If you're like us, then you've heard many times over the last 9 months, that "travel is coming back". We've heard it everywhere and we say it ourselves as well. And if you're like us, there is a tiny bit of uneasiness every time we say it. Though we know that of course travel will return, none of us could say with any certainty as to when that will be, let alone how long recovery will take. But with Pfizer and Biontech announcing remarkable success with their Covid-19 vaccine tests, the return of travel is finally beginning to take form.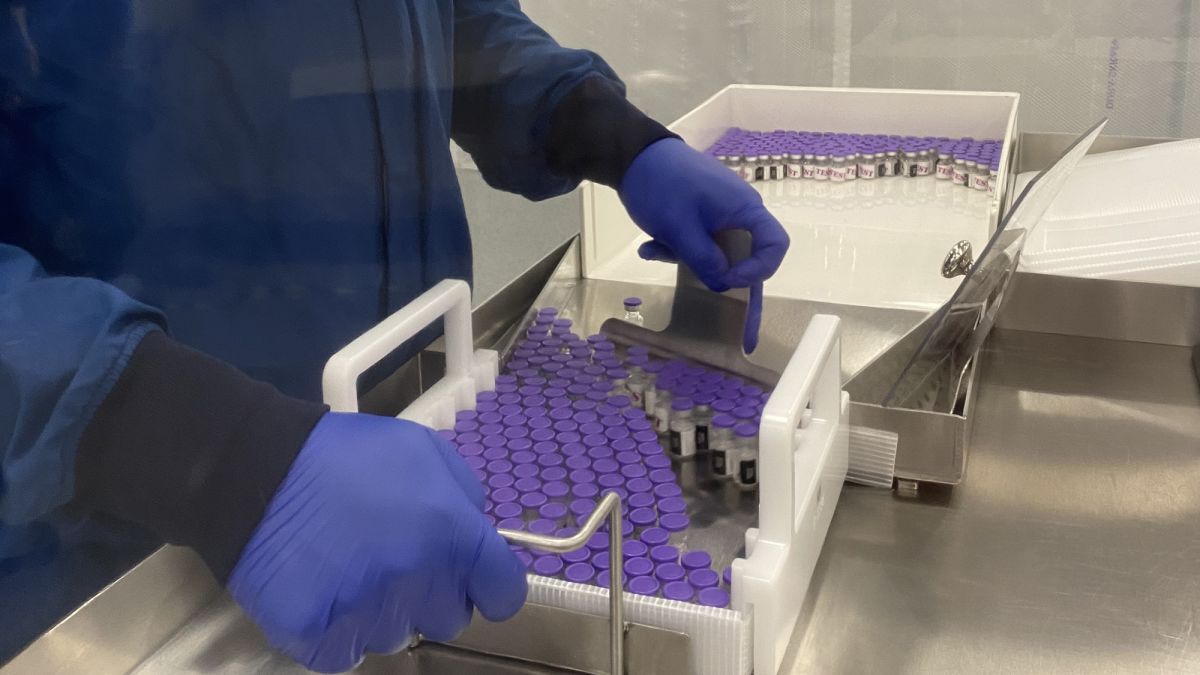 THe BIG QUESTION
What will business travel look like as the world recovers from the Covid-19 pandemic? This the big question on everyone's minds. On December 1st, The Wall Street Journal released an article stating that, "Between 19% and 36% of all business trips could disappear", and that may in fact be a permanent change.
On our end, transactions are up over 100% from the bottom of April. Virtual Payments through GraspPAY increased over 56% from May to June. So as scary as a "19% to 36% permanent loss" sounds, there is little that we are seeing that supports that huge range. We're on the ground daily with clients and members in the travel industry. Many companies are eager to invest in new and better technologies to strengthen their programs.
In some ways, this isn't anything new for the travel industry. We've seen ups and downs before, and business travel is particularly volatile and susceptible to disruptions. But the sheer magnitude and widespread economic effects of the Covid-19 pandemic has thrown everyone for a major loop. All signs point to a slow recovery with travel returning in phases. However, the truth is still that business travel is the lifeblood of a company and it's operations. So no matter what recovery looks like or how the travel landscape has changed, one thing is certain, your travel program must not only be prepared, but be adaptable and intelligent as well.
PLAYING THE LONG GAME
Travel is the 2nd largest expense in most companies. However, it is also the most controllable expense. We've said that so many times that it might as well be our motto. A big reason as to why there is speculation that business travel may permanently drop anywhere between 19% to 36%, is due to massive cuts made to travel programs. Sometimes that is unavoidable and we understand. But often it is an action that is taken unnecessarily and instead, adjustments and improvements could've been made.
The Covid-19 pandemic has slowed down virtually every aspect of life. For many people, this has forced them to focus on things that have been put off or postponed. Really, this shouldn't be any different for companies. If you can avoid massive cuts, then what is the best thing you can do to be prepared for what is to come as travel returns? Invest in new and updated technology!
STRENGTHEN YOUR TRAVEL PROGRAM
Things may get a bit worst before they get better. But what is different now from a few months ago, let alone even just a few weeks ago, is that we now have a more concrete idea of when that will be. With vaccine trials going exceedingly well and a tentative distribution schedule, 2021 is shaping up to be the year of recovery. So if not now, then when? Now is the time to make sure your travel program is strong and ready for what is to come.
If you are looking for a partner who is equally invested in your success as you are, please reach out to us at www.grasptech.com and schedule a free demo of our products and solutions.