The travel industry, like every other industry in the world, has been playing defense over the last 6 months in the face of the COVID-19 crisis. In this period of uncertainty and change, agencies are hunkering down, re-evaluating every aspect of their business, investigating technologies to automate manual processes, and looking far into the tunnel towards the future.
Over the last decade, there has been a steady increase in the number of Independent Contractor (IC) Travel Agents and Outside Agents. In a study released by The Travel Institute, 71% of agents a decade prior to 2008 said they worked primarily as employees – but as of December of that year, 62% of respondents stated that they work independently.
Fast forward to 2020, and in this era of the Coronavirus Pandemic, we are not only seeing an uptick from travel agencies looking to hire ICs – but an uptick in agents becoming ICs, exploring opportunities not only in their backyard but all across the country.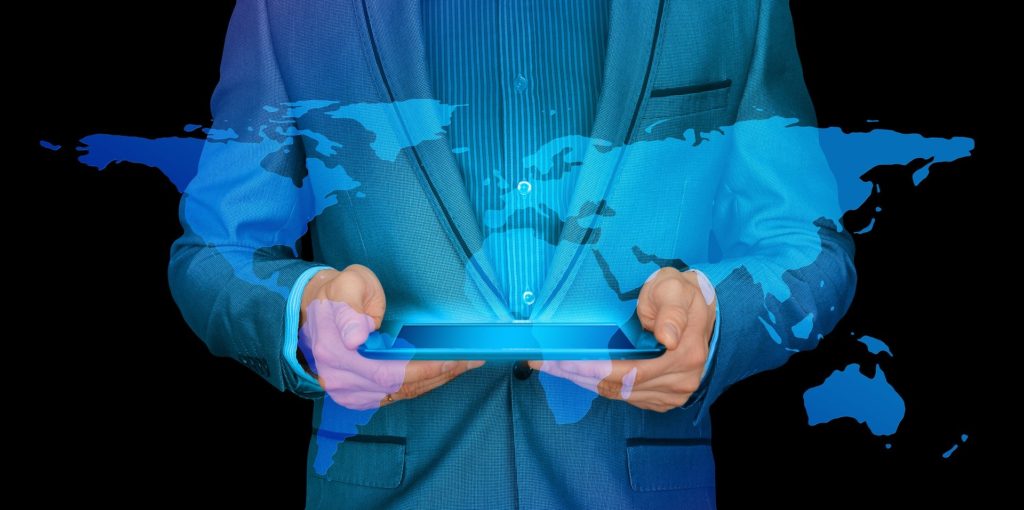 Wider nets are being cast by all, into waters where agencies and agents sometimes had never before considered.
Exploring New Ideas
For many travel agencies, this is a time of truly evaluating what it means to be "virtual". Agents who swore they would never work outside of an office are now doing so. Many will not care to return there. What was once considered a hurdle, agents are now okay with being at home, with many actually preferring it. And owners casting a wider net allows them to look beyond their local zip codes for talent, opening up wider opportunities to grow their business.
Now that the work-from-home chasm has now been crossed, what's next? How do owners and employees access agency technologies, such as GDS, Back Office, CRM from anywhere, seamlessly? And for the agency, how can they do more with less, and automate manual processes wherever possible?
And if becoming a Host Agency is under consideration, how does the agency manage the work associated with commission calculations, distribution of statements, and the myriad questions around sales and commissions?
Incorporating Technology
Manual processes leads to many agency owners being forced to "cap" the number of ICs they have because they do not have the executive, admin and accounting resources to manage the work associated with additional agents.
If Travel Agencies need to both reduce the cost of acquiring business and reduce the cost of "doing business", the questions then become: Is there any way possible to automate the work so that we can grow our business? And how do we place the information at the ICs fingertips?
With an array of products and services geared toward the Host Agency for Independent Contractors and Outside Agent market, Grasp Technologies can help.
Take Control
GraspAGENT automates the work associated with commissions and statements, and provides the agents with their own DIY portal to manage their business. Agents can view statements, see if commissions are unpaid, even claim an "unclaimed" commission that has been received by the agency. GraspDIRECT's Submit a Sale can place sales directly into the back office. And with GraspCLOUD, access your technologies from anywhere in the world.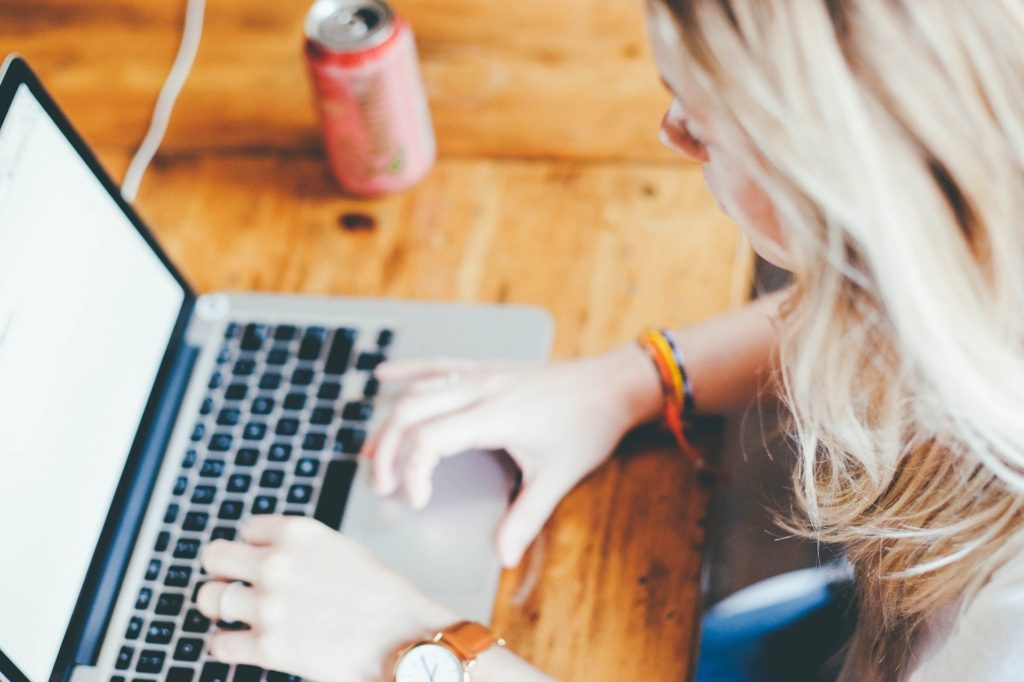 There is no doubt that the travel industry is strong and resilient. We are no strangers to downturns and crises. And sometimes, what we do best is roll with the punches to keep travel strong and healthy. The pandemic has presented one difficult decision after the next. We here at Grasp Technologies are prepared to help you in every way possible. Please let us know how we can help you do more, and sell more, with less.