The travel industry is finally seeing a bit of good news. On October 8th 2020, IATA has reported a remarkably low incidence of inflight COVID-19 transmission. "Since the start of 2020 there have been 44 cases of COVID-19 reported in which transmission is thought to have been associated with a flight journey." That is 44 cases out of the 1.2 billion passengers that have traveled over the same period. Coupled with news of small upticks in travel, this is good news that we all are in need of. But for business travel, it is still a long road ahead, with full recovery still far away.
Time and time again we are shown by those in the travel industry how resilient and hard-working everyone is. This may be widely known but it bears repeating. The Coronavirus Pandemic has hit the travel industry worse than many other crises, but we have no doubt in our minds that travel will be back, stronger than ever. The key here is being prepared for what comes next and a part of that is looking at this crisis as an opportunity to strengthen our weaknesses.
Information Security
A few months into lockdown, we sent out surveys to our clients in order to get a better understanding of what is important to them. Almost 80% of respondents said it was important to know that they are on a proprietary platform.
Here at Grasp Technologies, the majority of the companies we work with on the corporate side prefer the security of knowing that they're using a proprietary platform. Whether it is GDPR compliance, PCI compliance, or even just information security, this demands a dedicated server environment.
Understanding the Data
90% of our respondents also confirmed the importance of having ease of access to multiple layers of reports for different departments.
One of the things that we have seen in the 25 years that we've been in business serving corporations, travel management companies, financial services companies, is that beyond having a variety of reporting options to choose from as travel professionals; The ability to drill into your data and to be able to look at it in different layers is critical.
Holistic View
You just can't make the best decisions without having as much information as possible. 100% of respondents said that clarity in true cost of trip is very important. Having a comprehensive view of the life-cycle of a trip from when it is initially booked through the trip taking place, to ultimately when it is expensed, is truly invaluable.
Once you realize all that goes into a trip, you have to be able to look at all the different data points and metrics.
Duty of Care
An overwhelming amount of respondents all expressed concern over duty of care as we move further into recovery.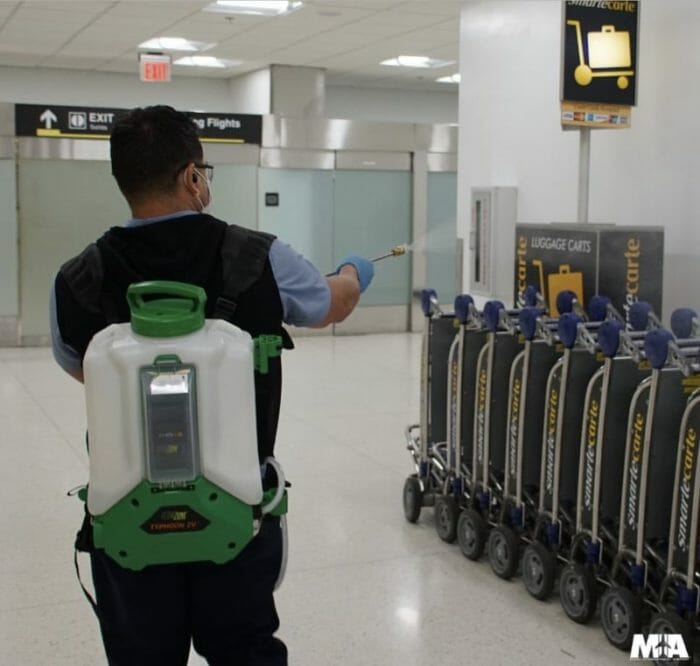 The ability to be able to easily track and identify where your travelers are was likely an issue before COVID-19, and has definitely been an area of intense focus during and after the pandemic. Additionally, new airline and hotel cleaning protocols will likely be an area of great concern for the foreseeable future.
Grasp Technologies is committed to helping our clients, partners and the travel industry focus on the things that are most important to them. Our products and solutions can help you and your business prepare for a strong return to travel. If you are looking for a partner who is equally invested in your success as you are, please reach out to us at www.grasptech.com.