The COVID-19 pandemic has been testing the resiliency of the business travel industry. The past month alone has forced companies to make very large and sudden shifts, like accommodating for an entirely remote workforce. For travel managers specifically, the coronavirus has presented an unprecedented challenge, managing the large amounts of airline ticket cancellations.
The travel industry is taking its share of big hits from this crisis, though it isn't the first and it won't be the last. Nevertheless, airlines are having to withstand a shockingly large amount of cancelled flights and a massive drop in flight booking. This poses an issue for travel managers and we've heard from many of our clients already that it is nearly impossible to keep track of cancellation policies as each airline seems to have their own unique policy, that changes very often.
How can we help?
In an effort to pivot more towards "crisis management", Grasp Technologies has made a few changes and updates to their products. We always do our best to help our customers and as they worry about everything they need to in order to get through this time, we want to help make sure their data is all taken care of. We have introduced two important new changes in order to help our clients manage their data.
Do more with your data
The data in GraspDATA is a mirror image of your back office. Many of our reports show sales or exchanges, so if bookings are in your back office as a sale or exchange, they will show on reports that show sales and/or exchanges. To help show tickets that have been refunded, we have created a new version of report #1029 "Real Time Where Are My Travelers", called "Real Time Where Are My Travelers With Refunds". This new report will only show bookings that are in your back office as "refunds". Cancellations still must be handled in a different way, because cancellations are different than refunds. Your back office has refunds as a transaction type, but generally, cancellations are not marked in the back office. We recommend putting an identifier in the back office within the bookings that are cancelled, so they can be filtered out when running report.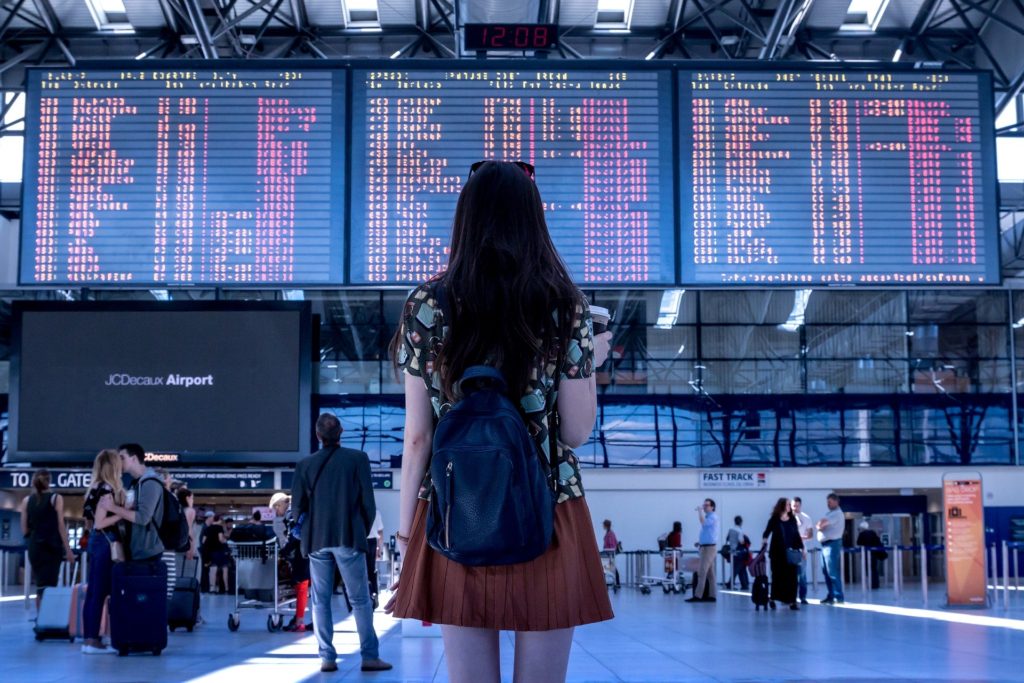 Grasp Technologies also provides the ability to report on unused tickets. Reports are available from the back office data or GDS data. Reports can be scheduled in a batch and sent to agents or Corporations for review. The information in the reports includes account, account name, invoice, rec loc, ticket number and date, expire date, segment information, passenger info, days remaining and ticket value.
Stay updated!
For live updates on the coronavirus and it's impact on the business travel industry, Phocuswire has an excellent resource to follow.
If you would like to learn more about our current special offers and promotions, or if you'd like to find out more about how Grasp Technologies can help you during this time of crisis, please visit www.grasptech.com.