If the last six months have taught us anything, it's that the corporate travel sector has faith to prevail, as we discussed in Episode 2 of GRASPing Opportunities. No one has a crystal ball to predict the future, but it is impossible to deny that innovation will play a big part in helping our businesses and industry survive and thrive in the future.
What Does The Data Say?
With the entire team at Grasp Technologies in full operation throughout, we have noticed a shift in demand and expectations from both TMCs and Corporate Travel Buyers. From the bottoming of travel in March and April, we've monitored the beginnings of positive signs both in terms of usage and demand but also evidence of shifts in values and focus.
Firstly, the volumes of incoming support inquiries have remained consistent. Even though sadly, many of our usual contacts have been furloughed or lost, we continue to have a steady level of inquiries, but are noticing new names and contacts as data has risen in profile and status.
The importance of Travel and Expense insights has gained in value, with Executive and Leadership Teams relying on the evidence to drive actions around policy adjustments, communications, the development of their risk guidelines, traveler well-being, travel services and return to travel plans.
Better Than Before
"Over the last few months, we've seen a surge in inquiries about travel and expense," said Jane Worrow, sales director for UK & Europe at Grasp Technologies, to Skift Magazine.
Since May, we have also seen a sharp increase in virtual payments with some clients, seeing "best months yet". Coupled with the rise in inquiries and interest, this could be the beginnings of not only the return of travel but of the move towards the digitalization of travel and payment processes.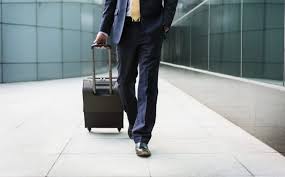 Travel has always been delivered, serviced and managed at such a fast pace, that only now are businesses and TMCs having the opportunity to reflect and really embrace innovation.
From our fortunate position of partnering with Corporations with Travel Programs and TMCs, our findings are supporting the view that the persona of the Travel Buyers is evolving. Increasingly Travel Buyers are looking at the wider role of traveler mobility such as how employees move from the moment they leave home until they return safely, identifying all the touch-points along a journey and how to measure the purpose and productivity of a trip. With this shift, the signs are that Travel Management will be far more analytical, more reliant upon insight and visibility and increasingly more strategic. Safety and sustainability quite rightly continue to be a travel programs top priorities but it also fits very well alongside the shift for Travel Managers who are turning their focus to responsibility and productivity.
Coming Back The Right Way
As of June 2020, TSA has reported an increase in air travel of 400% from its record-low point during the COVID-19 pandemic. The pandemic is still a major issue around the world and the practice of face masks, social distancing, and heightened cleaning protocols are as good as permanent additions. In a recent Grasp Technologies survey, 100% of our clients and partners responded, that these practices were "very important".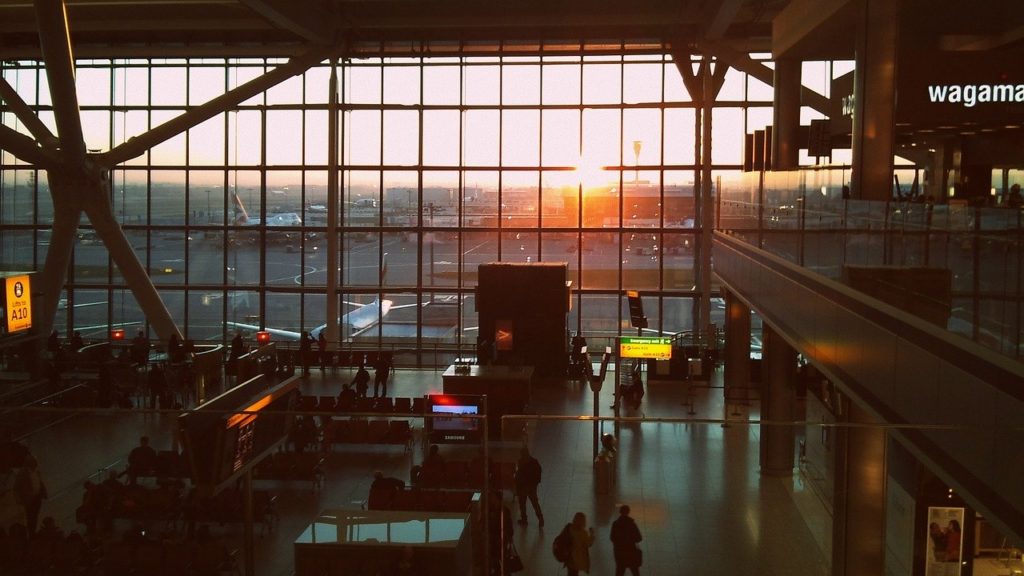 While we all appreciate that the act of travel has changed, so has the persona and needs of the Traveler and Travel Buyer. Grasp Technologies offer Virtual Payment solutions and harnesses T&E data management transforming it into intelligence. Combined with your TMCs expertise and partnership, whoever your client is and whatever they need today or tomorrow, you have the power to help their business and yours.
For more information, or if you'd like to reach out, please visit www.grasptech.com.