When it comes to your travel program, data is an extremely valuable asset. In order to make good decisions, you need to have the best information and the most intelligent data at hand. This can be said for nearly every decision that you make in life and for business travel, it is absolutely crucial. Data is everything.
Data improves the overall cost of travel because the best savings opportunities come from within. Whether you're looking at KPIs around department versus department, business unit versus business unit, or even looking at your suppliers, comparing one airline or car rental company against another; you need data to be able to analyze and help guide you towards a better and stronger travel program.
The importance and power behind a strong travel data strategy is becoming more and more prevalent. Even when compared to just a few years ago, data is more in focus now than ever. But the one thing to keep in mind is that data is constantly changing and your travel program needs to be prepared for those changes.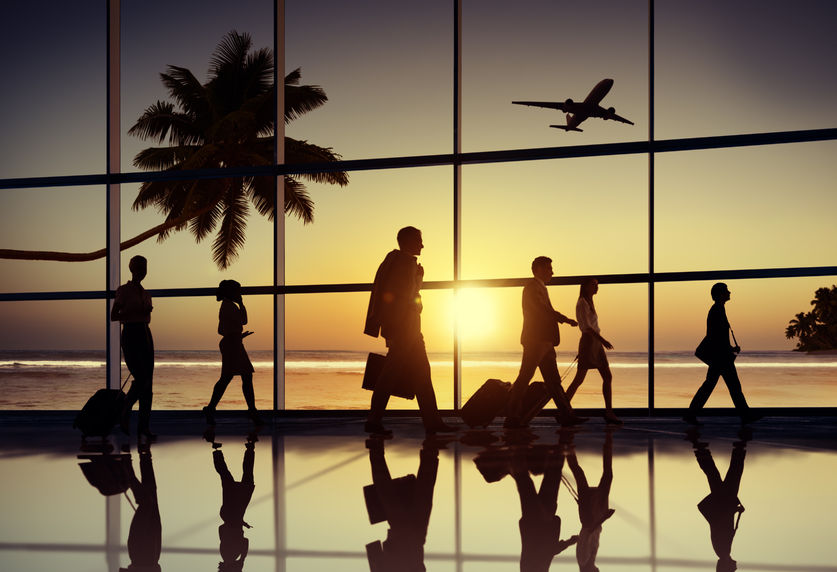 With these 10 tips, you will have a winning recipe for a strong, robust, holistic and adaptable travel program.
1. Define Your Strategy
Oftentimes a corporation's travel team will think it has a data strategy when in fact, it doesn't. Most will think that the data from a TMC is their data strategy when in fact, it isn't. In most of these same organizations, they're looking at one year out as opposed to working with a five-year-out strategy and then stepping it back. For example, make an end goal at the 5 year mark and then figure out checkpoints at the 4 year mark, the 3 year mark, etc. Organizations need to create data strategies that match today's realities. To build such a comprehensive data strategy requires technology commitments as well as addressing new goals and objectives.
2. Create Processes And Procedures
Start at the top and work your way down. Its important for your team to routinely get together to look at their data strategy and goals. It is the best way to discover different and maybe even better ideas. Start with processes and procedures that are specifically designed to get your organization or business to where you want it to be in 5 years; while keeping in mind that the endgame will likely change many times over the next year or even several years as technology and data streams become more available.
3. What Problem Does It Solve
Any strategy always begins with the need to solve a problem. While focusing solely on how best to manage travel, create a database with thousands of data points. Then, providing the data is robust enough, it will help solve the problem. Continue to feed that database, thus helping to solve a myriad of new problems that will evolve. Data is no longer a by-product of business travel. It has become a critical asset that enables processing and decision making. Manage your data and use it as an asset.
4. Define Your Metrics
The power of a data strategy is that it positions you to deliver the best possible solution for your organization. When a team believes their data set answers the questions, then they simply aren't asking all the right questions. A data strategy should be fluid, not static. The best groups routinely meet to discuss where they are with a strategy and what changes they need to make in order to continue to grow.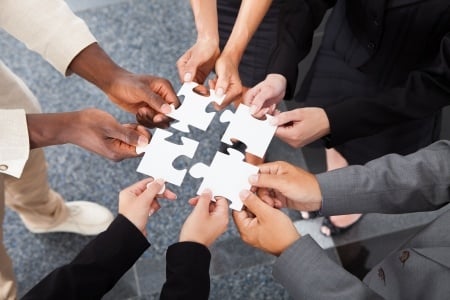 5. Identify and Catalog Data Elements
Understand what elements (internal and external) are needed for the perfect data strategy. Internal elements within a company such as corporate hierarchy, general ledger, accounts payable and receivable, shared service information, inventory information, are critical in connecting to various external elements within a company. These external elements include agency data, credit card expense management data, meetings management data, GDS, etc. Take thought into identifying what data elements to collect and store. There are hundreds of data points between when travel is booked and expensed. But the collection of that data and the reporting of it is so critical to a well-managed program. Once you understand the data, consolidate it together and then visualize using a business intelligence tool like GraspDATA.
6. Establish a Data Store
A "data store" can take on many names. You can call it a data repository or a data warehouse. The point is, it is important to make sure that the data is together and combined. Implement a solution to be able to provision data into a structure and location that will support incoming data. Accessibility is key to a data store with easy navigation from an internal perspective and where shared access and communication is possible.
7. Provision Your Storage
Provide or supply data for use. Package the data within a business intelligence tool that can be reused by others in the organization or possibly other vendors. It is important to be able to push data to a vendor or to be able to capture data from a vendor. The ease of back-and-forth movement or what we call, "Dual Sync" is really important to many vendors that can benefit from shared data. Security should always be a top priority. For those who have access into the data store, make sure that there are clear rules of engagement and be able to provide rules and access guidelines for the data.
8. Clean and Normalize
Data cleansing and normalizing is a lot more difficult to accomplish than it sounds, especially in the travel and expense industry. There can be 50 different TMCs that call the same hotel a different name. Sometimes there can be different units are used across different databases. One company may want certain elements on a credit card that other companies don't want. There are always inconsistencies and errors. Cleaning and normalizing is one of the most important things when trying to ensure data accuracy. It is essential to the perfect data strategy. No matter how good of a front end you have, if you can't get the data right on the back end, then it doesn't matter. Don't make decisions off of bad data!
9. Establish Governance
Establish, manage and communicate information policies and mechanisms for effective data usage. Police it, set up rules, be consistent and have a way to govern those rules and policies. Even after all the work one to set up your strategy, it can be easy to forget to spot check regularly. A strategy can fall apart without a data quality management system that shows where the breakdowns are, where there are data problems, etc.
10. Work With Best In Class Vendors
Never settle for less than what is necessary. Whoever the vendor is, it is important to not compromise. Very often it is important to remember that sometimes you must spend money to ultimately save money. Make sure the vendors you work with are the best in class.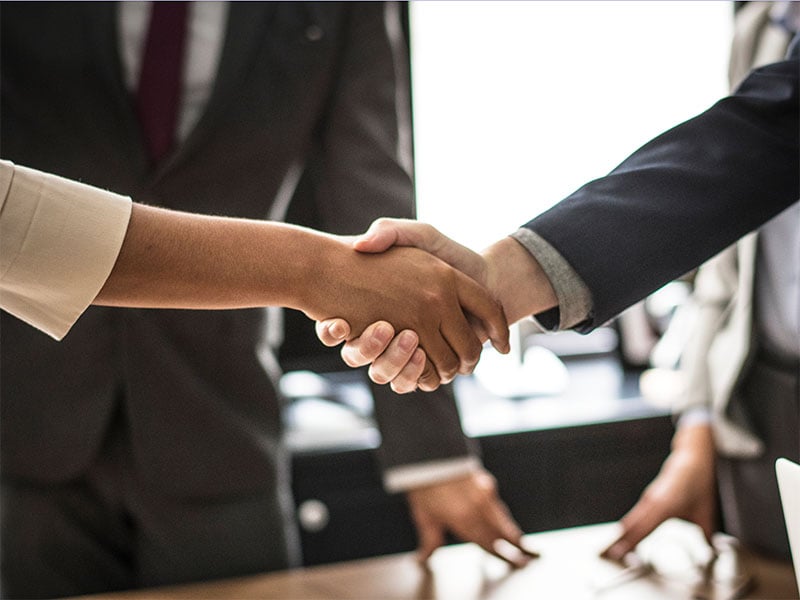 Bonus Tip! Be Patient
Developing a data strategy takes time. To make the necessary changes to your data strategy based on the metrics that you're seeing, the KPIs that you're reporting on, this all takes time. Stay the course and know your end game. Keep an eye on the hurdles and the milestones. Be patient!