Travel data is big data, and business travel is big business. Today, travel programs just cannot succeed without harnessing the power of data. The best and most effective travel data strategies provide insight and intelligence and are directly tied to your overall goals and business strategy. It isn't just the basics either, like expense data. The best programs now use broader sets of travel data as well. When considering what makes the best travel data strategy, the more holistic the view, the better.
The Prerequisites
Before diving into building a strong and effective data strategy, it is important to consider a few things. Does my team have the skills, tools, capabilities and budget to manage and implement a data strategy? Furthermore, evaluate whether or not you have the right partners to execute and implement it. Is there a business strategy that will benefit from the data acquired? Identify the right strategies and data that is needed to support your objectives. Take a look at the bigger picture and identify questions that need to be answered, problems that need to be solved, and what Key Performance Indicators (KPI's) will benefit from a deeper understanding of the underlying data. Check to see if you know what sources you will need to get the data in order to resolve your questions, problems and offer you the correct KPI.
These are all things you need to consider even before delving into crafting your actual strategy.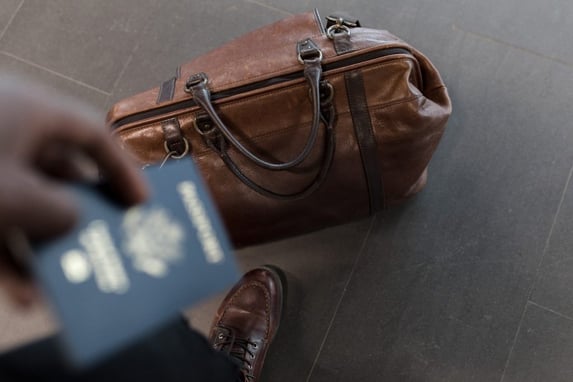 Crafting the Perfect Data Strategy
Once you have a handle on the prerequisites, now it is time to get to work. Below are five components you will need in order to craft a solid data strategy.
Identify and Catalog Data Elements

Identify data you will want to collect and store, and understand its meaning regardless of structure, origin or location.

Establish a Data Store.

Implement a solution to provision data in a structure and location that supports easy, shared access and processing.

Provision your Storage.

Package data so it can be reused and shared. Provide rules and access guidelines for the data (Think Data Security)

Clean and Normalize

Move and combine data residing in disparate systems, and provide a unified, consistent data view.

Establish Governance

Establish, manage and communicate information policies and mechanisms for effective data usage.