In an article released by Business Travel News, many business travelers have begun to rely on rental cars, despite recent news that air travel is a safe option. The article points towards, "A survey by Goldspring Consulting of 600 business travelers that found 93 percent would consider driving rather than flying for longer trips." At TravelPerk, car rentals are currently up 300 percent.
As we move out of the COVID-19 crisis and towards recovery, there is much that is still up in the air in terms of what to expect. One thing that we can be sure of is that business travelers will likely remain wary of air travel and continue along the trend of seeking out alternative travel means. Similarly, with new technology, we are seeing an increase in train travel as well. This is a trend that began a few years before the COVID-19 pandemic, and has now been pushed even further.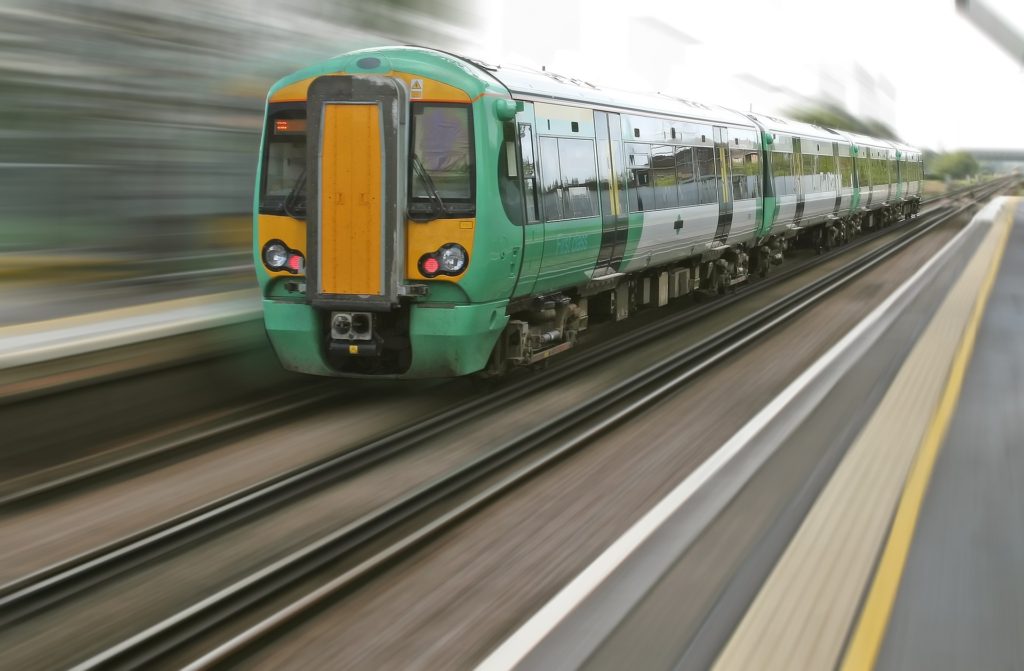 With business travel becoming more synonymous with a wider array of travel methods, Corporate Travel Departments and Travel Management Companies need to be prepared for what is to come as the world reopens and business travel returns.
Prepared For Anything And Everything
We've always known how powerful information can be. For the travel industry, data will continue to play an increasingly critical role in business. Data is no longer just a by-product of business travel. Having easy access to as many sources of data as possible is becoming more crucial. TMC data alone will not provide the whole picture.
Business travel is complex. Just by looking at a single business traveler's trip, from when its initially booked and ultimately through to when its expensed; You can get a pretty good idea of everything that goes into one trip. You need to have a comprehensive view of the life-cycle of a trip and here at Grasp Technologies, we call that, "Having a holistic view."
A holistic data strategy helps by turning multiple and siloed data sources into an asset rather than a liability. By harnessing your key data sources, such as travel, HR, expense, credit card and other 3rd party sources, there will be greater visibility for businesses to track, trace, locate and communicate with travelers.
Quick and Adaptable Actions
We are all anxious for the return of business travel. Now is the time to strengthen your travel program to be best positioned for the future. There will be an increase in expectations for travel managers to not only be responsible for employee safety while traveling; But to offer up the best and most cost-effective solutions for the company. Having as much information and data at your fingertips is the best way to do this.
Grasp Technologies helps travel managers by providing the best solutions that will accommodate for quick and adaptable actions. Complimenting existing travel programs and working alongside expense, HR and credit card programs without the need for any change is how we support our clients in the safe return to travel.
For more information about our products and services, please visit www.grasptech.com and schedule a free demo today.