After what seemed like the longest 5 months, the world is finally reopening and travel is returning – But what does that mean for travel managers? In an increasingly globalized world where businesses rely on travel to maintain client and partner relationships, where does travel stand in a post-Coronavirus world? We can expect much of our usual business and practices to return as normal, but we have to be ready for permanent changes. Travel managers will be the first to meet these changes head-on.
Change is always good
It may be strange to think of change as an aspect of life that is always "good". Change can be brought on by a number of circumstances, some of which don't appear to be outwardly positive – COVID-19 would be the most obvious example. But change is inevitable and ultimately it is good because it forces growth. For those of us in the travel industry, we should be used to change, no matter how large it is. As we cautiously step back into business travel, travel managers must be prepared for the inevitable changes that have come from the pandemic.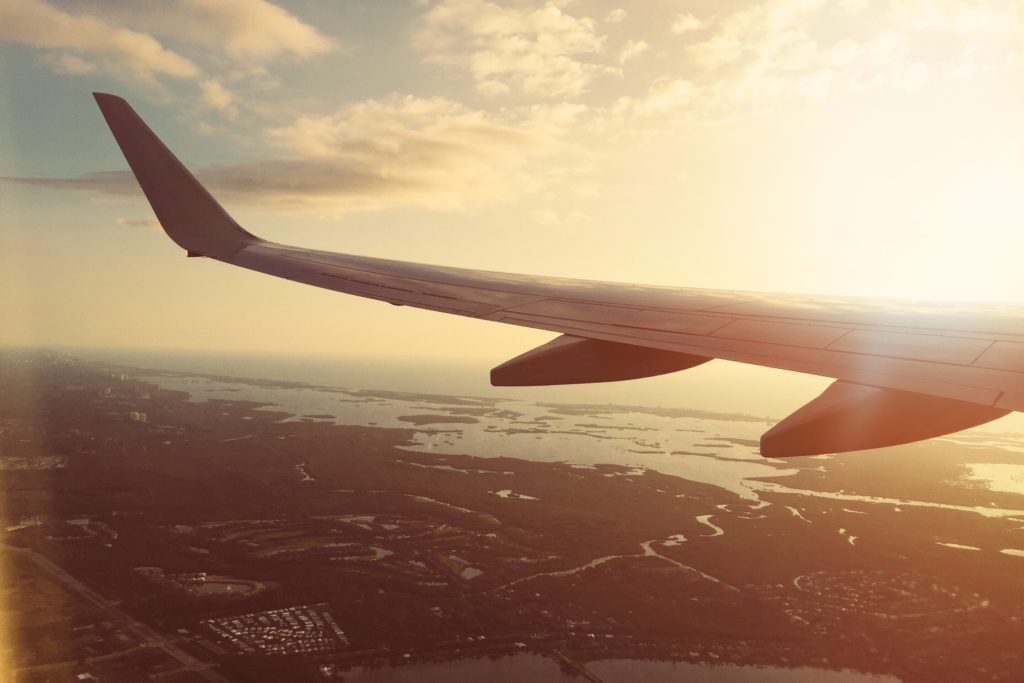 The Covid-19 pandemic is just one of many other possible crises that can have a deep effect on our world. Each crisis or disaster may differ in size and severity, but for a travel manager, it is your job to be ready for anything. It means being able to shift your priorities and adapt to the demands of any crisis. Stay up to date with new restrictions and regulations. The number one concern in business travel is employee safety. As a travel manager, you will be the tip of the spear in that effort.
The Right Tools at Hand
Information is power and in the travel industry, having easy access to as many sources of data as possible, is key. Data is no longer just a by-product of business travel. TMC data alone will not provide the whole picture which is becoming a critical asset to quick and effective decision-making. A holistic data strategy helps by turning multiple and siloed data sources into an asset rather than a liability. Harnessing your key data sources, such as travel, HR, expense, credit card and other 3rd party sources is providing greater visibility for business to track, trace, locate and communicate with travelers.
For travel managers, this means finding the best solutions that will accommodate for quick and adaptable actions. For the vast majority of companies, travel is not only the second largest expense, but also the most controllable one. Now is not the time to be resistant to new innovations and technology. There will be an increase in expectations for travel managers to not only be responsible for employee safety while traveling; But to offer up the best and most cost-effective solutions for the company.
Better Than Before
Business travel has virtually come to a halt as a result of the COVID-19 pandemic. People and businesses all around the world are feeling powerless in the face of uncertainty. But low times can often provide opportunities for unprecedented growth.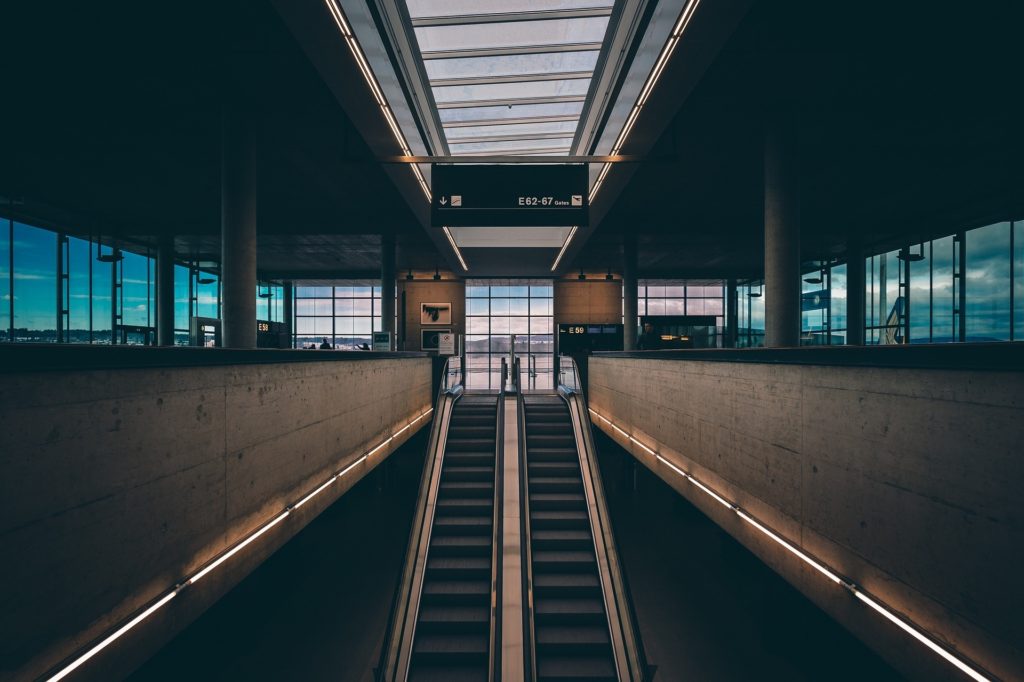 It may be intimidating to face a post-coronavirus reality. But there is an opportunity here to be a better business than before. Take this time to audit your systems and practices. Look at what can be improved and make those corrections now, while everything is on the mend. If you find discrepancies or even simply just better opportunities to save in your business travel expenses; There are solutions out there that will help you make the most out of your travel data.
Grasp Technologies
With Grasp Technologies, travel management is made easy and effective. Through automated data processing, we eliminate the need for manual data uploads. Data is controlled and standardized across disparate platforms. We allow collection of data with unlimited partners, vendors and data sources. Here at Grasp, we also allow for data management across unlimited sources as well as control of user access to specific data.
We pride ourselves in our ability to offer adaptable and customized solutions that best serve you and your business. Now more than ever, companies need to take ownership of their travel data. Grasp Technologies is here to help you perfect your travel data strategy. Our tools and solutions have been on the leading edge of the travel data industry. We provide our clients with integrated, intelligent and consolidated data management solutions. To back it all up, client service and relations are everything at Grasp Technologies.
If you are looking for a partner who is as equally invested as you and would like to learn more about what Grasp Technologies can do for your business, please speak to us: email sales@grasptech.com or visit www.grasptech.com.