Now unlike at any other time, we are being encouraged to follow the science. The same can be said for travel data management and travel programmes.
Businesses are preparing for the return, planning for the recovery and formulating guidelines to enable travel to take place safely, securely and effectively. Harnessing and owning travel data is a first step to enabling corporations to better manage travel budgets, duty of care and support businesses entering the new norm.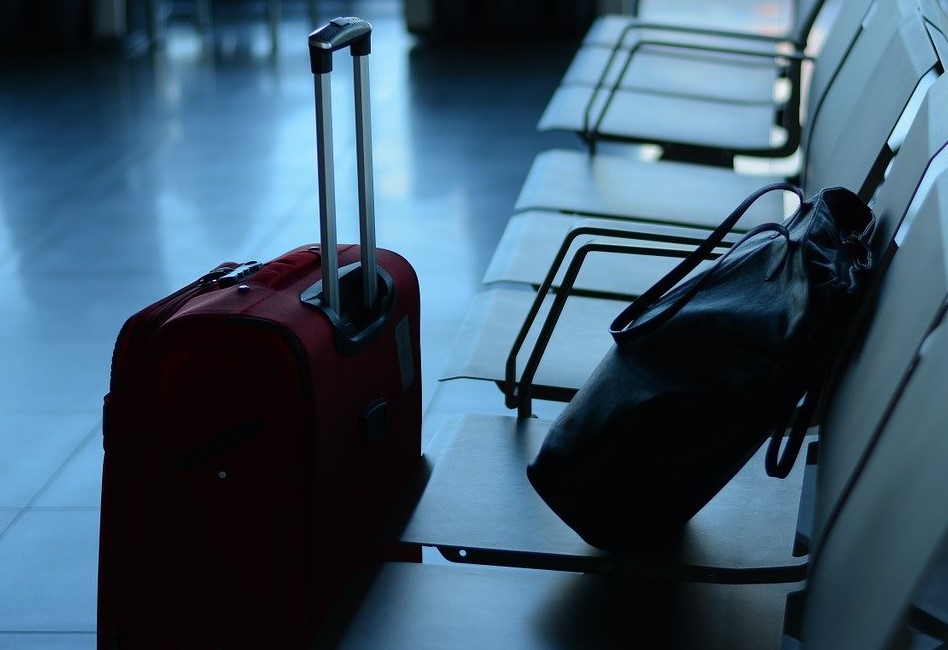 A good data strategy provides accurate and effective business insight into travel patterns, budgets and well-being, helping travel management teams to make better decisions. For solid travel data management, the more holistic the view, the better. Understanding "The Why", The What" and the "Maybe" is important. It will help businesses act quickly and effectively as the travel environment rebuilds and restores.
Harnessing all your data sources and having a holistic and central data source of truth hands your business the controls.
Fluidity
A good travel data management strategy is fluid and adaptable. Through constant teamwork and collaboration with experienced vendors, your data strategy must accommodate for inevitable changes, big or small that will occur in the industry. Operations throughout the world should always looking for better and up-to-date ways to control costs and proactively manage their operations.
The COVID-19 Pandemic is the most recent of many, many crisis' that has changed travel. Following the pandemic, duty of care and the ownership of data are just a few aspects of travel that will change with new guidelines. Not to mention, the very fashion in which businesses will operate and the scrutiny that will be required. At the heart of every single strategy should be a constant drive to innovate.
Trust Your Vendors and Partners
Grasp Technologies has been trusted for over 25 years. We helping our clients and partners make better decisions related to Travel and Entertainment expenses. We accurately and effectively capture and report travel data. On top of that, the Grasp Technologies team has been a guiding force in change in travel data management.
We aren't claiming to know what the travel landscape will look like post-coronavirus. But what we can promise is that with over 400 years of travel experience between our various teams, our industry thought-leadership and solutions will help you gain better insight into your company's travel.
Additionally, Grasp Technologies is here to tailor any solution to meet any client's specific needs. Most recently, as a response to the COVID-19 pandemic, we have introduced our "COVID-19 Dashboard" and "Where Are My Travelers Live Interactive Map". With these tools, you can better ensure the safety of your employees traveling worldwide.
We Can Help
The power of data lies in how it is managed. Timeliness and accuracy are two of the most important things. For Grasp Technologies, accuracy is the emphasis. It is important that reports are delivered on time, that they're accessible from a laptop or wherever you are. But you have to be able to trust your data. Without trust you have nothing. Data accuracy means confidence, which means better and more informed decisions.
Other benefits of Grasp Technologies for Capturing and Visualizing T&E Expense Data include:
Traveler safety and security
The true total cost of a company's travel program
ROI across the program
ROI on sales taking into account travel and expense (COGS)
Where travel policy is breaking down
Have all of your data in one place instead of fragmented across many different systems
Analytics is a prime means of enhancing travel and expense management visibility, gaining intelligence into the ROI of business travel, and understanding how this category affect greater business objectives.
The Time Is Now
Take control of your data. Now you can better understand the "Why" of expenses. And now, you can better understand gaps in your data and its impact to your data quality
If you would like to learn more about Grasp Technologies and everything we can do for your business, please reach out to us at www.grasptech.com.