As we develop our response to the COVID-19 crisis, the leading airlines and hotel brands talk of trust, engagement, authenticity but especially confidence. They are working hard on raising hygiene, safety standards and protocols. They are setting out guidelines and training staff, all in the effort to drive confidence and to get the world moving again.
Most will agree that whilst we have embraced our virtual working lives, there is nothing like the face to face meeting. Travel enables business, so there is no doubting that we will see the supply and demand for travel rise again.
So now that we have "travel with purpose", how does business wrap their arms around travelers, how can travel programmes adapt as the world begins to unlock, how do you control costs, how do you meet the demands and objectives of your business?
Be prepared to be scrutinised. Having visibility and transparency across your travel programme will be critical. Harness your data, ensure that it is accurate, valuable and relevant to you.
This is not as difficult, daunting and costly as it sounds. A few small changes will make big differences and remember "what gets measured gets done!"
The Data Challenges
Over the last 25 years of helping our clients accurately and effectively capture and report travel data, Grasp Technologies has seen it all. We know that in order to be successful in what we do, we have to approach the problem as scientifically as possible. In many cases, people often look at data strategies as very complex. They might think that it involves many people, requires a lot of infrastructure and processes, and can be extremely expensive. But take it from us, this is not the case. It all starts with knowing what the problem and challenges are. When it comes to data strategy, there are six core challenges.
Travel & Expense is a corporation's second largest and most controllable expense
Travel & Expense data is disparate and disjointed
No data standards, no integration between most systems
Every program is different in strategy and has unique requirements
Data management for most is manual and untimely
Data challenges create a very reactive environment
Click here if you would like to read more about these data challenges.
Controlling Expenses
Controlling and watching over company expenses is a key objective at any time and even more so as the world recovers from the COVID-19 crisis. Many business expenses are considered difficult to control and manage, but travel is not only one of the most controllable, usually a company's second largest expense but an expense which enables businesses to build and thrive.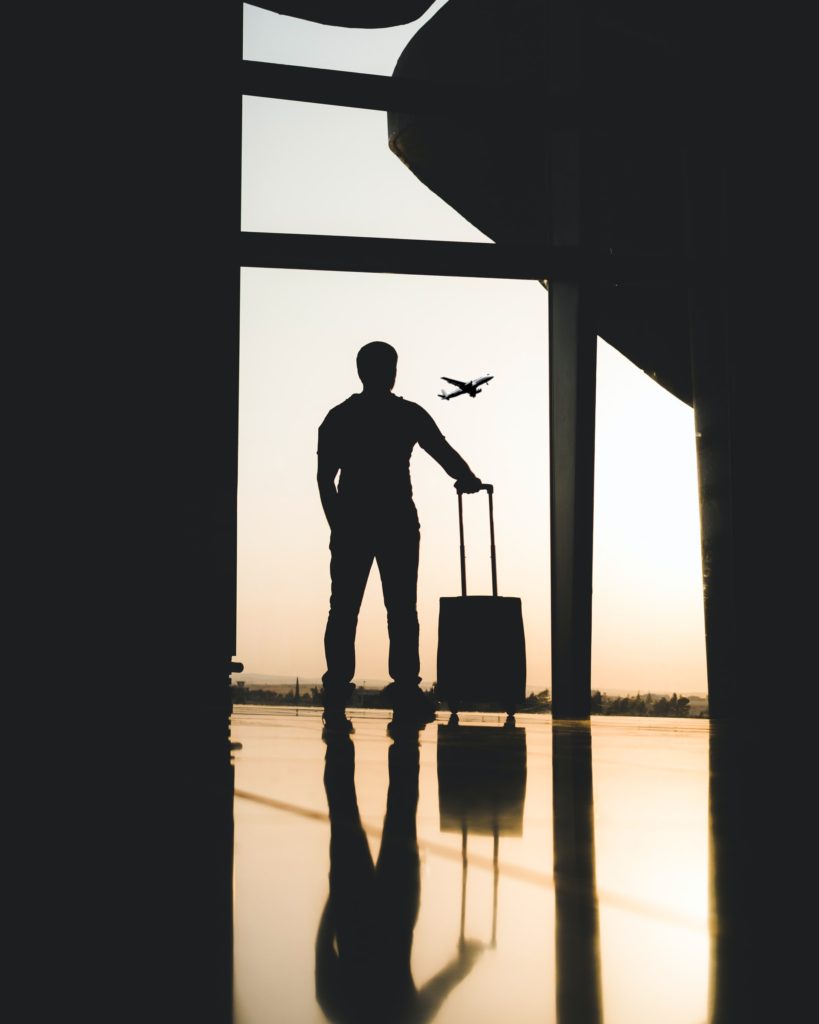 In the past travel data has been used retrospectively and in a very flat, one dimensional way such as to measure savings and policy compliance. But in the readiness to recover, businesses are working far more collaboratively, with travel teamed up with HR, Risk, Security, Insurance and legal stakeholders, all
engaged to build strategies to protect and support travelers and to keep them safe as and when travel is enabled again.
Without our normal crystal ball, it is difficult to predict how expenses will be affected, but travel costs such as airfares are predicted to initially reduce but as demand increases are expected to rise. Hotel rates are likely to fluctuate, which will benefit those with dynamic rate programmes but possibly penalize those with fixed agreements.
Having a reliable, timely and holistic view of all travel & expense data will be crucial to navigating the changing and evolving landscape as we recover.​
Devil In The Details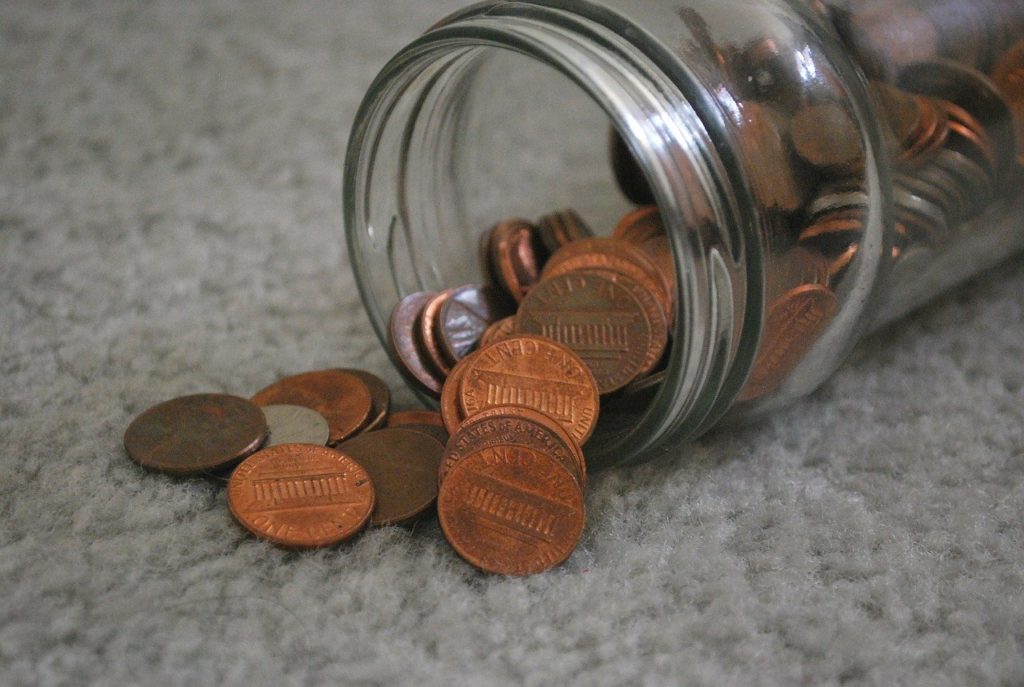 Look after the pennies! When you report to HR or report finance for example, you need to have the accuracy of data to make sure that you are delivering to your company's objectives. Whether that's growth, resizing, or whatever it may be, accuracy is a key component to making the right business decisions. The data that comes from your travel program has to be accurate enough to be able to perform those objectives.
One of the things we are always focused on here in Grasp Technologies are "currencies". No matter where you are, there are many different currencies that you have to work with. If you work in the U.S., there are U.S. dollars and Canadian dollars. If you work in London, there is the sterling and the euro, and so forth. The point being, different people will have to look at the data in their local currency.
Timeliness
With Grasp Technologies, we have 168 currencies of choice that you can actually run reports in. The critical thing is that we apply the currency conversion on the date of the purchase. For example, if it is an airline ticket that was originally purchased in U.S. dollars and it needs to be viewed in Japanese yen, then we can actually apply that conversion rate on the day of the ticket being issued.
Admittedly, this seems quite simple, but it is actually fairly complex. This seemingly simple feature can help immensely. More often than not, when you come to report, a lot of systems will just apply the conversion rate on the date the report is being run. But there are a lot of savings opportunities around instant currency conversion, especially if you are monitoring the ebbs and flows of what's happening with the market and with exchange rates. With Grasp Technologies, we balance to the penny on all of our data, so when your data flows into our business intelligence tool, you can be sure that it is as accurate to the penny as it can be.
Accuracy is Key
When it comes to data, most people will talk about speed. As important and fundamental as timely delivery is, accuracy is key. First and foremost, you want to make sure that your data is being used as efficiently and effectively as possible. This brings us to normalization and a longstanding problem with hotel booking information.
Information for a single hotel property (name, address, phone number, etc) can be input in various ways across different systems – even though it is for a singular physical location. Because of this, without cleaning and normalising this data, it becomes nearly impossible to accurately analyze and report on bookings at individual hotel properties.
Regardless of your organisation, of where you are headquartered, your needs or the vertical you sit within; The challenge of having consistency across hotel data is seen everywhere. It really comes down to the booking process and it could be as simple as differing hotel names being manually inputted. Whatever it may be, normalisation of these data points is very important. GraspSNAP is our tool that collapses the various address aliases for a hotel property into a single master hotel property to allow for more accurate hotel reporting.
Prove Your Power
At the risk of sounding like a broken record, accuracy is key! Let's ask ourselves, why do we have managed travel programs. In most cases, it starts off with duty of care. We have a duty of care to look after our travelers, to respect them while they're traveling out of the office and away from their homes. We need the correct measures in place that help us ensure that traveler data is looked after at every corner.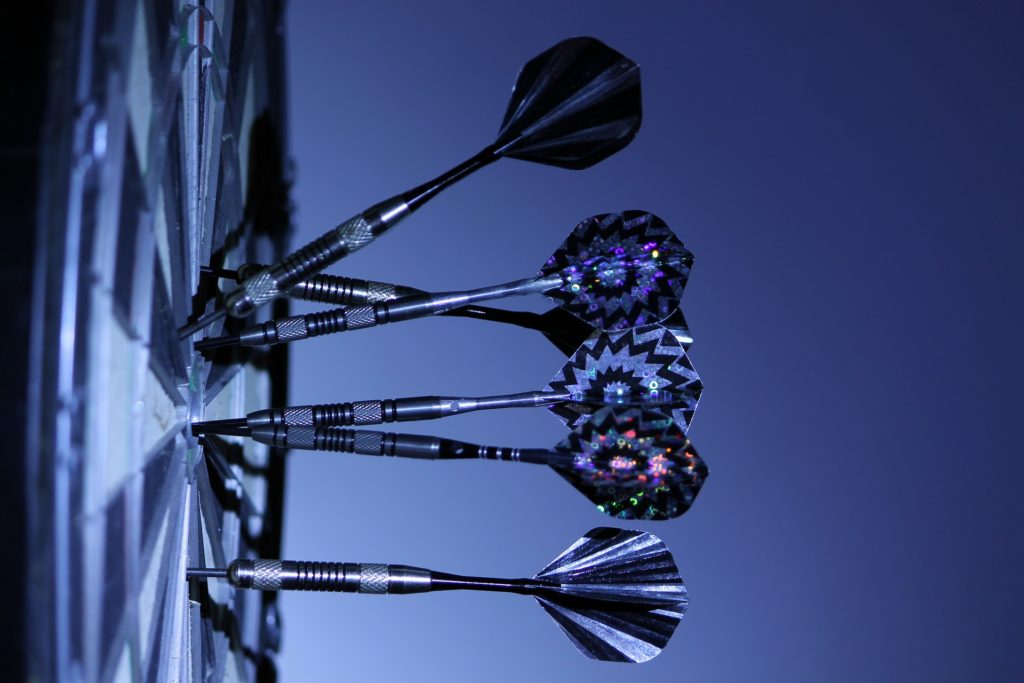 It is more than just measuring the presence of travel data and it is more than just being able to deliver the data in a timely fashion. That's all well and good but if you don't have any measures that help ensure accuracy, then you aren't doing as much as you can for your company and its objectives. At Grasp Technologies, our GraspIQ solution measures accuracy of data and not just the presence of it. For many of our corporate clients, this is a way for them to measure the accuracy of the data from their suppliers, their TMC's, etc. It is a way to ensure confidence in being able to make the right recommendations and provide the right advice to management teams.
For more information on what Grasp Technologies can do for you and your travel program, please visit www.grasptech.com.