Have you stopped and wondered lately about what exactly goes into a business trip? It's enough to make your head spin. Even just the basics alone, the plane tickets and car rentals, the hotels and dining, are complex enough. Every employee booking their tickets through their preferred sources, renting cars with any of the rental companies out there, the daily expenses, that's a lot of data. For travel managers, what you end up with is essentially "buckets" of disparate data and without integration and the proper tools, inconsistencies can appear across your data sets.
Inconsistencies with data is a constant struggle, especially if you are a travel manager or if you are someone within procurement. Having accurate data is fundamental to making the best decisions and achieving the best results for your travel program.
why is accuracy important
In short, accuracy helps you make the best possible decisions for your business and is fundamental to achieving the best results for your travel program.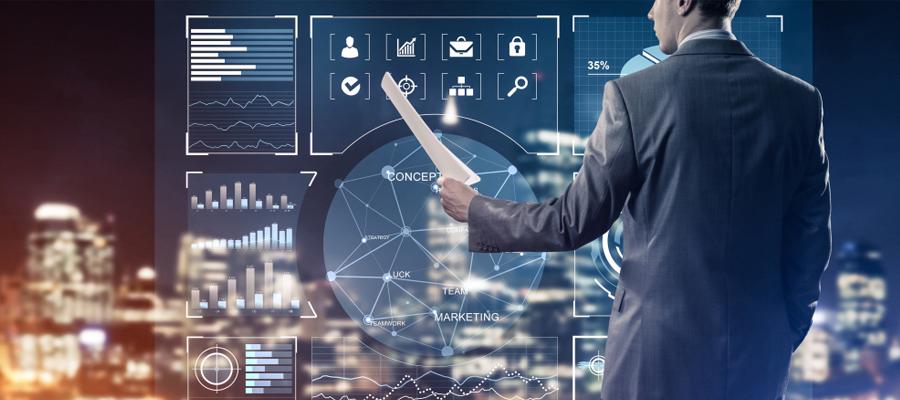 Inconsistencies and mistakes can occur largely in part due to the fact that data management can still be a very manual process. That manual fixing of data can often happen at the time of the actual reporting process. Needless to say, these conditions are not ideal and the fixing of any errors or any bits of inaccurate information has to be done as early as possible. This ensures that your travel data remains consistent whenever you access it to produce an analytics report or whenever you may need that information. You want to make sure that manual intervention is limited to situations that really call for it. But when there's just simply too much data, then it becomes very untimely and at worst, can produce a lot of inconsistencies and errors.
At the end of the day, one travel program can be very different from another and is unique to a specific organization. Invest in partners who respect those differences and can offer you the right tools and support for you and your program. Build a travel program that reflects your business and make sure you have the right metrics, the right measures and the right accountability for the success of your travel program.
building credibility
More often than not, we find that a lot of travel managers and people within procurement teams are reporting to HR or reporting to finance. This is where accuracy can really build your credibility. You need the accuracy of data to make sure that you are delivering to your company's objectives, whether that's growth, management, resizing, or whatever it may be. The data from your travel program has to be accurate enough to be able to perform those objectives.
Let's talk currency, for example. There are many currencies around the world and there will be different people who will need to look at the data in their local currency. With Grasp Technologies, we have 168 currencies of choice that you can actually run reports in but the really critical thing here is that we apply the currency conversion on the dat of the purchase. So if it's an airline ticket and it was originally purchased with US Dollars and now we want to start in Japanese Yen, then we can actually apply that conversion rate on the day of the ticket being issued.
Now this may seem very simple but it is actually a very complex process and more often than not, when you come to report, a lot of systems will apply the conversion rate on the date that the report is run or maybe even across that particular month. We go back to the actual date of the ticket purchase and apply the relevant conversion rate. Additionally, we archive the currencies and the exchange rates for up to 10 years. That's a huge advantage for companies that are monitoring the ebbs and flows of what's happening with the market.
the right tools for the job
With business travel, you have to expect that you'll be getting massive amounts of data from all over the place. Inconsistencies is not something you have to "live with" and that is especially true when it comes to reporting. The high incident rate for inconsistencies and errors coupled with how complicated of a job this is, can really be a nightmare for many travel managers.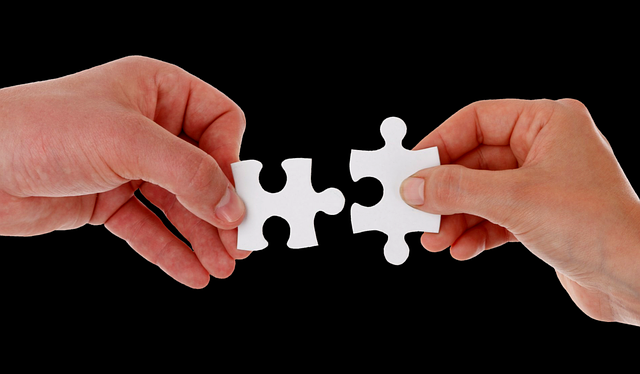 So what is the best way to handle this? Invest in the right technologies and in the right people! With partners who understand the industry and more importantly, understand what is important to you and your travel program, you'll be able to focus on the bigger picture. The opportunities within utilizing the proper tools are well worth the investment.
If you are interested in finding out more about Grasp Technologies and what we can do for you and your travel team, please visit www.grasptech.com.