An article by our Sales Director, UK & Europe, Jane Worrow
When considering how to build a Travel, Payment & Expense data strategy, it often starts with a specific need. It could be to better monitor budgets and trends, insights on compliance and behavior, to gain actionable and influential intelligence for stakeholder engagement. Whatever the initial requirement, in our experience it never stops there.
So, if you're thinking of building your own data strategy, here is a top 6 shopping list of things you'll need:
EXPERTISE
This is not the same as deploying data scientists.
Travel, Payment and Expense data is unique and constantly changes. Clearly it would be difficult for one person to perform all the diverse roles effectively. You'll need high caliber people who have detailed knowledge of the entire travel sector, of all travel data formats and sources, of expense and credit card data, amongst others They will require different backgrounds and capabilities to be able to navigate through each of the differing data sources with their own distinctive, often customized and disparate nuances.
VISUALIZATION
Don't be fooled. All that glitters is not gold!
Reports and dashboards are what we normally think of when considering a data strategy, but this is the last stage in a very long line of steps. Of course, the output needs to be engaging, insightful and actionable. But if the data it presents is poor, it's going to be worthless and potentially damaging to any decision process. There will be times when your stakeholders may have very specific requirements, so you'll also need to be flexible. Whatever the need today, be prepared to constantly evolve to meet every changing needs of your business. The travel landscape constantly changes, more so than ever before so be sure your data visualization can evolve too.
ACCURACY
Fast is fine but accuracy is everything.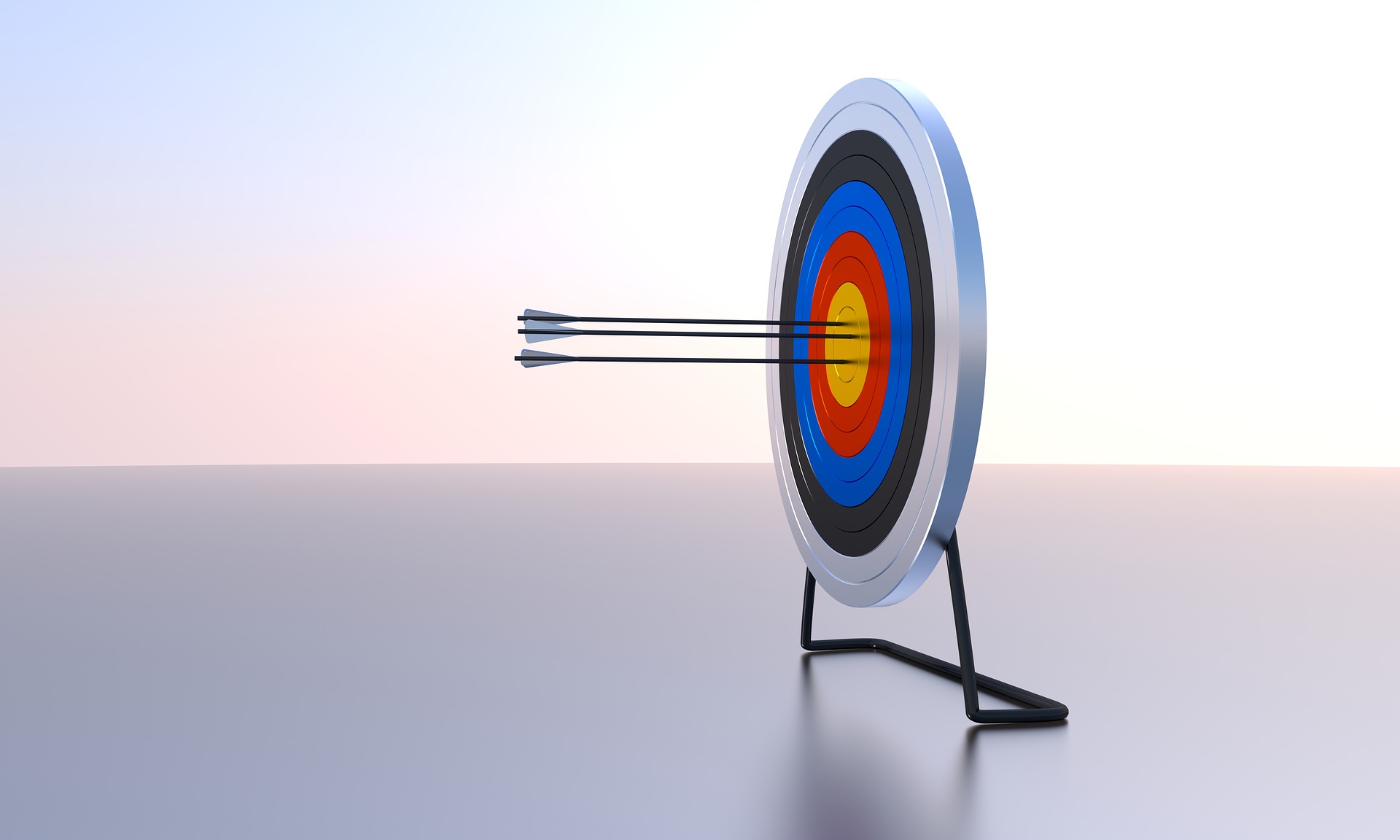 Consistently reliable data is fundamental to any Travel, Payment and Expense strategy. Even within a single TMC, there are numerous booking channels, mid office and back office processes and workflows, which touches data as it passes. So, how do you know data is accurate? Can you prove it? Having data, where you can prove its accuracy is possible with the right methodology and solutions, but it's not easy. It is not enough to simply receive and present data. It needs to be trusted, so you will require teams and solutions which can consume, integrate and improve data ahead of any visualization, quickly and seamlessly.
INFRASTRUCTURE
Take nothing on its looks; Take everything on evidence.
The sources of Travel, Payment & Expense data are siloed and disparate and will likely to continue grow in number as travel programs evolve. Travel and the wider area of mobility consists of sources found in TMCs, credit card, expense, meetings & conferences, ground transportation, direct suppliers and 3rd party sources, HR, risk and security data to name a few. Your processes need to quickly and seamlessly manage the flow, control and precision of data as well as the flexibility to meet the ever-changing sources of data. It is a 24/365 process to collect, cleanse, correct, normalize, match, sync and present data.
GOVERNANCE
They want what you've got. Don't give it to them.
For years data teams were tasked with defense, data security, privacy, quality and compliance. Of course, it is a still a key and fundamental part of a data strategy given the breaches and challenges we all face. But data governance is also about understanding the value data brings to businesses, how increasingly it can aid better decision making, servicing and savings. It is a balancing act and one that needs constant assessment to ensure data is safe and secure whilst still meeting the needs and desired results of stakeholders.
PARTNERSHIP
Your best kept secret.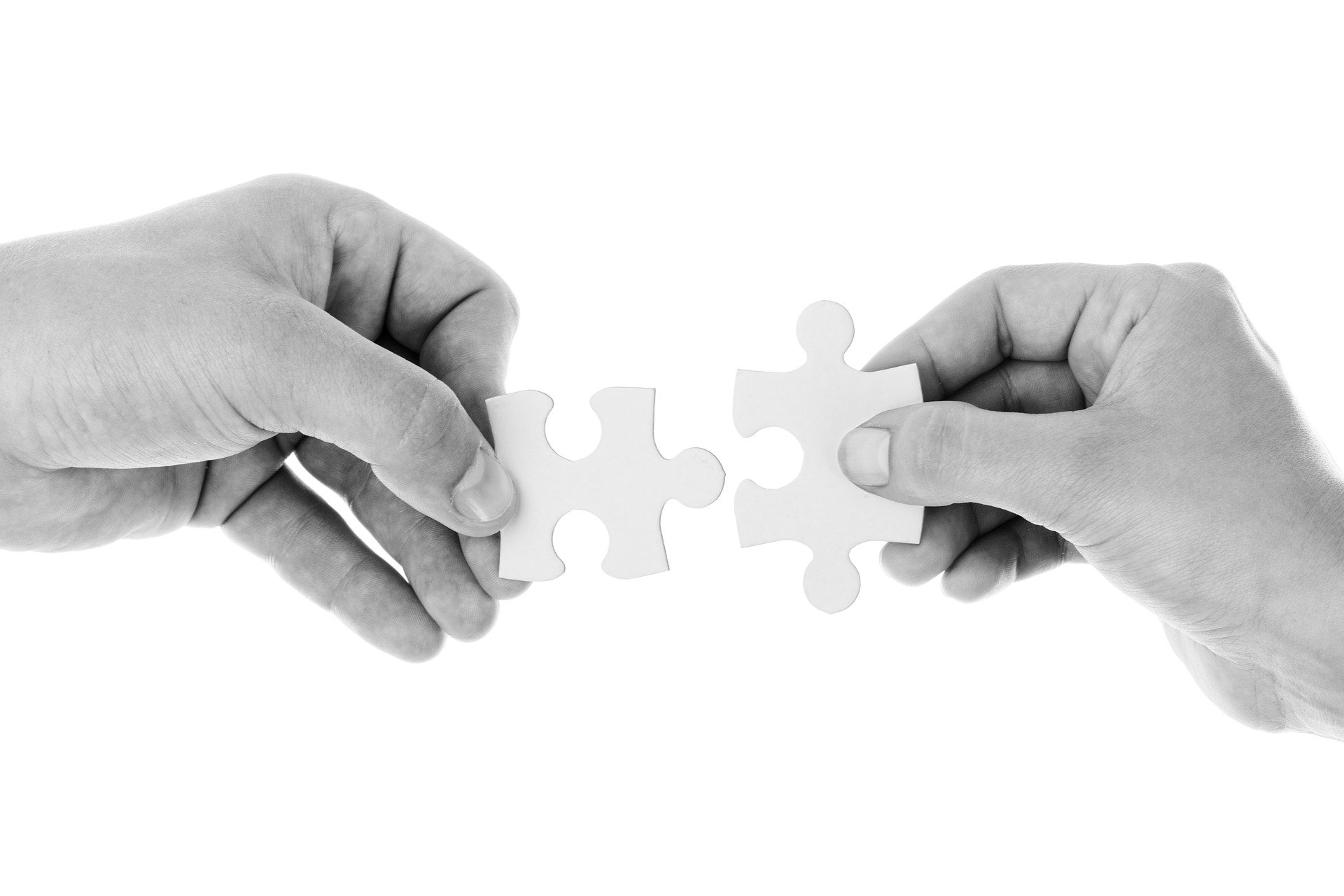 We've worked with many world class businesses and believe in practical and actionable strategies; From clear implementation plans through to strategies to transform your business intelligence today with future-proof approaches for tomorrow. We work closely as an integral part of your team bringing all our data strategy, expertise, experience and insights. We are the secret source in any data strategy. For us a data strategy is not a one-time build or a one-size-fits-all cookie cutter answer. It is a partnership that delivers results that you'll own.
These 6 steps are just the start, we can go on. The aggregation, consolidation, cleansing, syncing, matching and visualization of data is step 1. Our clients across the corporate travel landscape rely on us to achieve all these steps in a reliable, cost effective and consistent way. It's what we love to do day in, day out.
If you have any questions about building your travel data strategy, please reach out to us at www.grasptech.com.