Our Enterprise division continues to enjoy client growth around the World and fulfilled a lot of unique project requests from our existing corporate clients. "The innovation is awesome," as one client recently told us.
We continue discussions with a number of companies who are looking to join the Grasp family and our development teams are very hard making further enhancements to our Enterprise Reporting Package. This package is made up of reports that are specifically designed to help Global Travel and Procurement Managers better understand travel spend patterns, vendor data performance and Duty of Care aspects of their travel programs.
Additionally, our Grasp Data Enterprise software allows our clients to choose between three Customer Service/Support options that best meet their individual needs. Each provides clients with great benefits, as we fully understand that every client is different and this is why we provide our clients' with options. After all, is it your data and it should be your choice.
Corporations with all kinds of data challenges contact us for assistance. Below is a Case Study that speaks to Solving a Data Consolidation Problem:
A $500 million annual spend client with 10 offices globally between North America, Europe and Africa came to Grasp Technologies with the challenge of data consolidation for global reporting. Each of the corporations offices operated independently with travel suppliers operating differing back office systems and GDS platforms.
Travel data was incongruent across all business entities, non-compatible within the granular data sets and inconsistent even across shared clients. Reference fields, reason codes and cost centres were conflictingly represented and as a result of organic growth and substantial acquisition it meant that data was being warehoused in an array of different databases limiting the ability to compare historical data too. In essence, the client was faced with siloed, disparate and disconnected data and powerless to provide consistent, reliable and meaningful travel data.
How did grasp technologies help?
Grasp initially focused on North America and launched GraspSECURECONNECT to sync data from all the historical back office databases for each entity and consolidated, cleansed and normalized the data across the range of data sources. Grasp, then took the cleansed data and made it available via the hosted databases allowing each entity to have full access to all historical travel data, putting data back into their hands.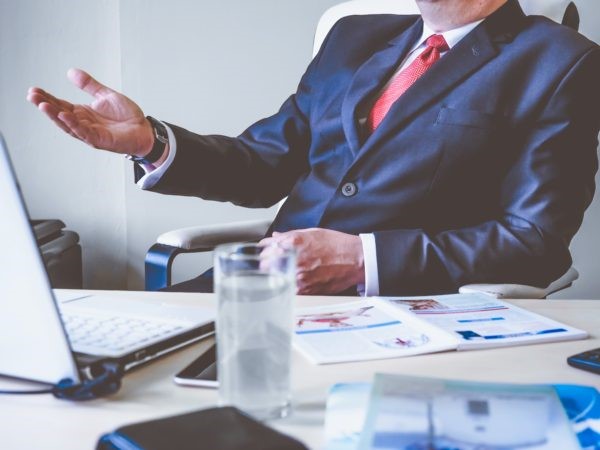 From here, Grasp mapped each reporting field, for the first time allowing the client in North American to report across all their data sets going back 3 years for a consistent and accurate analysis.
Next, Grasp focused on the 4 "master" databases and consolidated them so that the North American management team had one instance in which to view all of their data via the GraspDATA Reporting/BI solution.
Moving forward, Grasp created custom syncs to ensure on going and continuous accuracy.
As well as retrospective data, the client required GDS data from approx. 50 PCCs across the group, which Grasp aggregated and consolidated as well. As a result, the client received up to date, consistent and reliable data across their North American network, which was accessible, trustworthy and delivered the evidence, insight and intelligence to proactively support their business and client initiatives.
Europe had very similar data consolidation challenges as a result of significant growth in recent years, which meant that data was inconsistent and spread across 6 independent markets. Grasp Technologies provided GraspDATA, reporting/BI solution to all regions and went about aggregating, cleansing and consolidating all data sets to 1 central European instance. Mapping and the task of correlating the data was introduced which required a number of standard and customised rules to be applied, resulting in the delivery of 100% accurate and compliant data.
The final step in the puzzle was merging the centralized North American and European data sources into one master "global consolidated instance".
Grasp mapped all of the data from Europe's data sources with North America's by using Grasp Technologies' proprietary optimized data structure in the GraspSECURECONNECT data engine.
Throughout the process Grasp worked alongside the clients existing processes and technology structure without the need for any restructuring and reconfiguration of systems and processes.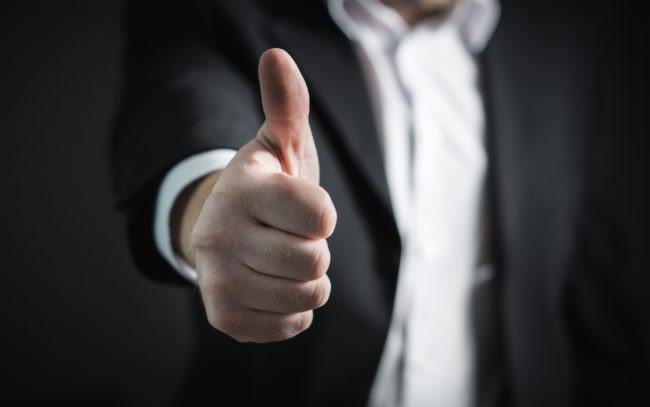 From multiple, disjointed and inconsistent data sets, the senior leadership team had 24/7 access to a single data source of truth, covering all markets and entities. Moving forwards, Grasp continue to sync data from all 30 databases, each and every single day, providing a continue flow of accurate, timely and reliable data which has transformed the clients' ability to drive their business forward as well as enhancing their client services, customer retention and revenues.
The client has all their data within their grasp, whenever and where they need it. Client and Sourcing teams have a centralized source of intelligence to negotiate and manage supplier contracts and deliver customer strategies in ways they never imagined.