When the COVID-19 Pandemic hit and the lockdown began, everyone was unsure of what was going to happen next, least of all how long the quarantine would last. 1 month became 3 months, 3 months became 5 months; And now as we are nearing the end of the 6th month, the lockdown has loosened up considerably. But with businesses operating with stricter hours, restaurants providing only outdoor seating or limiting their services to take-out, people staying in their homes and masks being required while outdoors; People are still very cautious.
Although there has been steady growth in the travel industry especially since Spring, we all have to be prepared for this extended, new "normal". For many Travel Agencies and Travel Management Companies, that means continuing to operate an entirely remote business with at-home workers.
Here To Stay
We can expect many of the new restrictions to be lifted once the Coronavirus storm has passed, likely by way of a vaccine. But many of these new changes are probably here to stay.
In a recent survey that we conducted, 100% of respondents stated that heightened safety and cleaning protocols in airports, hotels, etc. was of great importance to them. At the end of the day, it is probably a good idea that these changes remain permanent. But what about brick and mortar businesses? Similarly, many of our respondents also expressed some kind of unease with returning to work in office. This can be an issue if a Travel Agency or TMC doesn't have the tools to accommodate a remote workforce.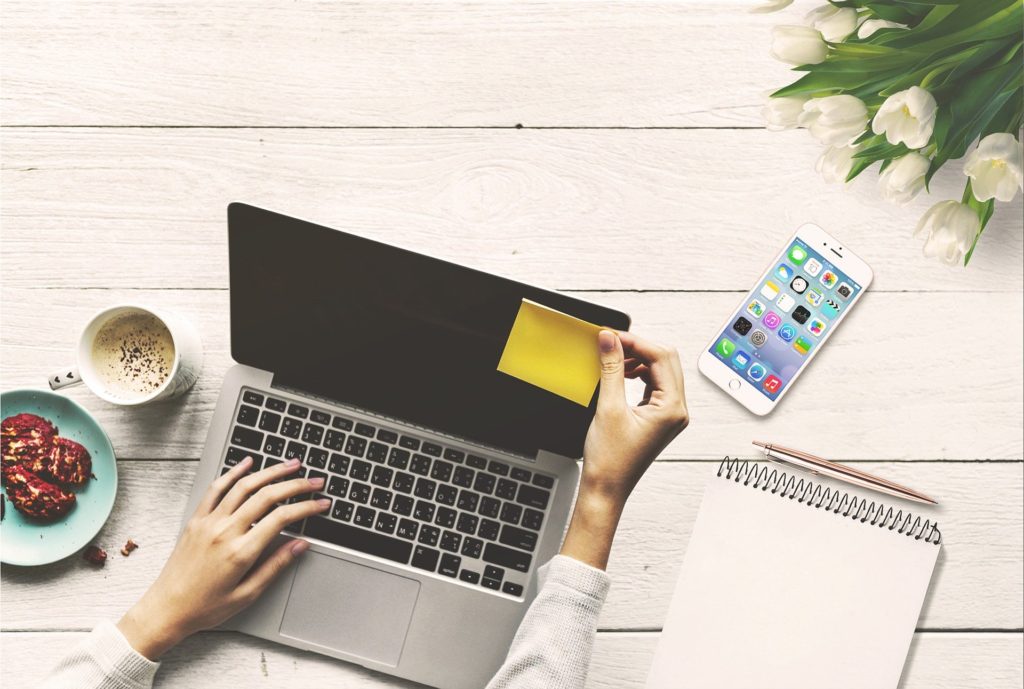 Adapting to Change
Lets talk about Cloud Hosting. Many organizations have data storage and redundancy strategies built into daily operations. But the high costs associated with owning servers, databases and employing costly experts to manage the process can be cumbersome.
A cloud service is any service made available to users on demand via the Internet from a cloud hosting provider's server as opposed to being provided from a company's own on-premises servers. GraspCLOUD is designed for managing point of sale, back office/accounting tools and ensuring data is protected and recoverable in case of disaster.
There are no hardware upgrades or support costs, unlike many other cloud services that bombard you with those inconveniences. GraspCLOUD allows you to access your system from anywhere with an internet connection.
Travel Agencies
For agencies that have home-based workers, outsourced consultants and even contract workers, GraspCLOUD is the perfect solution. Additionally, agency owners and Accounting can have access to their back office system. Access the GDS, back office, CRM from anywhere. Enjoy the convenience of Microsoft Outlook, hosted Exchange/email, and other MS Suite programs, all included in the GraspCLOUD service.
GraspCLOUD also removes the pressure and high cost associated with managing the required technology to run your business without worrying about cyber-attacks.
There are many cloud services out there; But GraspCLOUD is designed by those in the travel industry, for the travel industry. If you would like additional information about GraspCLOUD, or if you would like to schedule a free demo, please visit www.grasptech.com or email sales@grasptech.com.