With the global pandemic of COVID-19, lock downs and mandatory self-quarantines becoming more necessary, companies are temporarily closing their offices and have to face a new challenge: working from home and staying afloat with an entirely remote workforce. There are inherent challenges to running a company with all employees working from different locations.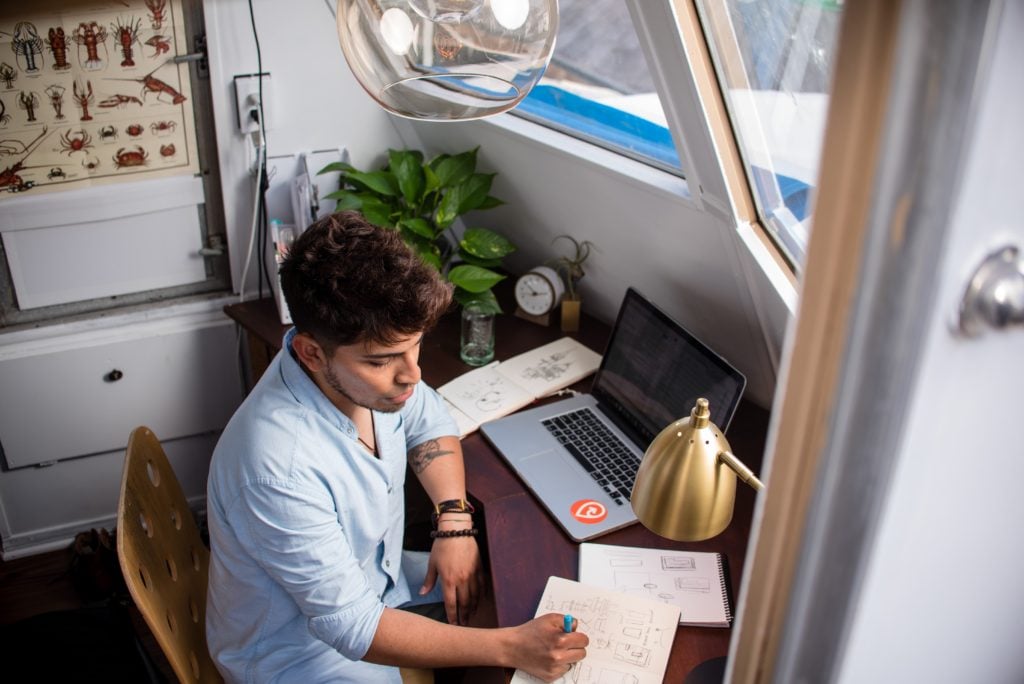 Whether it is access to all of your data or access to critical technical platforms, companies are having to adapt quickly to unprecedented challenges. Now more than ever, it is important to realize the benefits of cloud hosting and with GraspCLOUD, you will be able to accommodate and transition in this time of crisis with ease and efficiency. For new clients, Grasp Technologies has waived setup fees during this time to help ease the transition even more.
Keep Your Business Running
For nearly 20 years, Grasp Technologies has been providing cloud hosting services with a complete cloud-based IT infrastructure to travel agencies, travel management companies and corporate travel departments. We have seen the ups and downs in the travel industry and we understand what it takes to keep your business running, especially during a crisis. GraspCLOUD allows you to access all of your data as well as your travel platforms from anywhere, anytime.
"Working remotely is simple to adjust and easily moved with us as we 'hunker down' in our homes. This would not be possible if our systems were server based in the office. My thanks to Grasp Technologies for leading us in this direction. You guys are true partners!"

Mike Bedient, Mission Nation Travel
The biggest hurdle to get over is making sure that your company doesn't experience any hiccups in business while undergoing this transition. Whatever your needs are, Grasp Technologies will work with you to make your transition to the cloud as quick as possible. If you're a smaller agency that really needs the cloud in a pinch, we can get you and running in just a few days. For one particular client, we got them set up in an afternoon. For how tumultuous and seemingly chaotic it is right now, rest assured, with GraspCLOUD you can feel safe knowing that your business can continue to run during any crisis.
Benefits of GraspCLOUD
PCI Compliance – Your data security is of paramount concern here at Grasp Technologies. GraspCLOUD deploys the highest-level security practices. It uses only leading-edge technology to protect customers from a cyberattack or breach.
Access Data and Travel Platforms – The last thing you need is a limited access to critical data and travel platforms. With GraspCLOUD, you can access the GDS, back office systems, CRM from anywhere, any time. Microsoft Outlook, hosted Exchange/email, and other MS Suite programs are all included in the GraspCLOUD service.
Data Redundancy – Backing up data involves creating compressed and encrypted versions of data and storing it in a computer system or the cloud. GraspCLOUD offers an extra layer of protection and reinforces the backup by replicating data to a secure cloud environment.
"GraspCLOUD has been a lifeline during these times. It has kept us all working safely and securely from home."

Kelly Noftsger, Corporate Travel Management, Inc.
Tips of Working From Home
Like many other workers, working from home may be a new lifestyle. But there are tips and tricks to help ease you into it.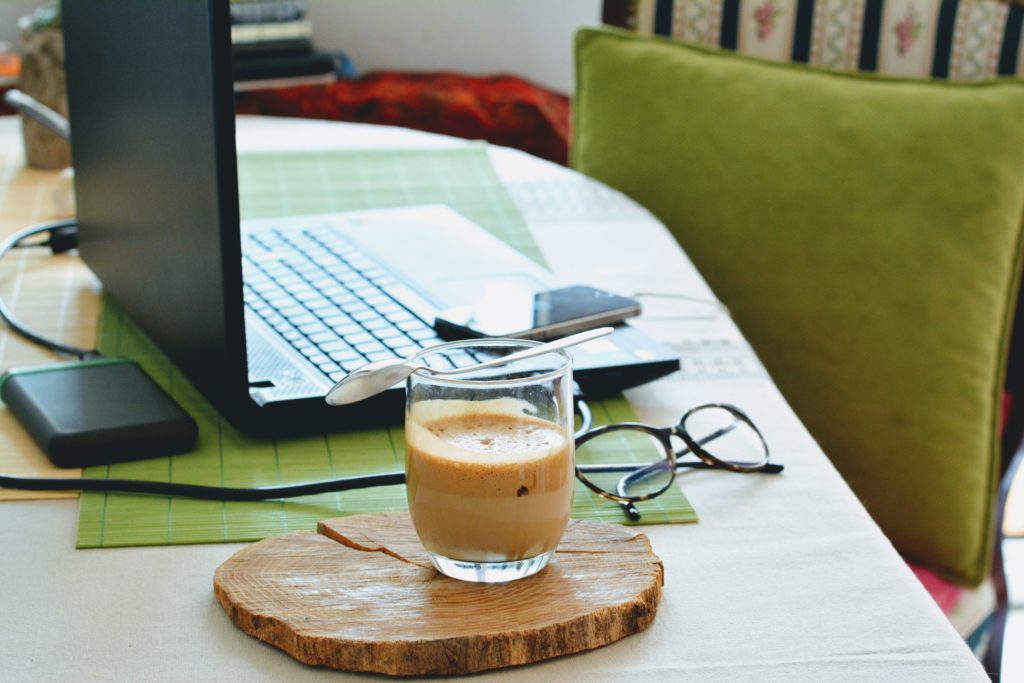 Maintain a schedule – Though not having to commute may be the one luxury to be enjoyed during this time, it is still important to set and maintain a daily schedule. The human mind is built on and functions through habit. A daily schedule will help not only boost productivity, but also helps to keep a much-needed work-life balance.
Manage your space – If you live with others in your home, it is important to set your own space and ground rules for while you are working. One of the biggest struggles of performing at work is not a lack of talent or knowledge, it is interruption. Make sure you have a quiet, dedicated space to work without distraction.
Take frequent breaks – Much like you would in your office, taking frequent breaks is still just as important as when you are working from home.
Internet Access – This is arguably the most important aspect, one that if not ensured, all others don't matter. Make sure you have reliable internet access! We live in a time where remote work isn't as tedious and difficult (GraspCLOUD makes it even easier!). International video conference calls, access to all the same platforms and systems as you would in your office, instant and constant communication between peers, all of this is made possible by adequate bandwidth
If you would like to know more about GraspCLOUD or any of the other tools and solutions that Grasp Technologies has to offer, please do not hesitate to reach out at www.grasptech.com. We will gladly demo any of out products to you.
At Grasp Technologies, we believe it is our role and responsibility during this time to prioritize two things: the health and well-being of our customers, partners, and employees while also playing the best role we can in helping to manage through these times with our solutions and capabilities.