Companies depend on business travel to maintain healthy business relationships. A strong travel culture that is well-funded and aligned with business strategy is advantageous to organizations. We at Grasp Technologies have dedicated our lives and our purpose to finding innovative ways to solve problems with technology.
Our Purpose
We've been fortunate to work with thousands of Travel Management Companies (TMCs) and corporations ranging in all sizes. And as old as some of the technology is in travel (think GDS), it still moves rapidly. The needs of TMCs and their clients, and a business travel program are constantly changing. The ability to adapt is critical. This is a fundamental truth of the world we live in, where technology has come so far in such a short amount of time. To put that in perspective, the iPhone first hit the market in 2007. And in just 12 years, the first iPhone is barely recognizable and seems like an artifact. The travel industry is not immune to these kinds of changes. Your business and it's travel program rely on up-to-date and innovative technology.
Grasp Technologies was founded to help clients keep up with an ever-changing landscape. We help you adapt with the changing needs of technology. We aim to be the resource that our clients rely on for helping their businesses stay at the forefront of the industry.
Grasp Difference
Our innovative solutions help you, your business and your business travel program adapt and succeed. We have developed some of the most effective and intuitive solutions, such as:
GraspDATA – the #1 Reporting and Business Intelligence software for the travel industry
GraspAGENT – the only solution of its kind to automate the whole agent commission process and give agents their own online portal with which to view and manage their businesses
GraspPAY – a virtual card management solution that is the first and only system that is free to clients with our partners and offers more capability than other solutions in the space
GraspIQ – the first fully automated data quality management system
In addition to those, we have over a dozen other products and services available to help you. Plus, we also provide services to create custom solutions to meet the specific needs of your business.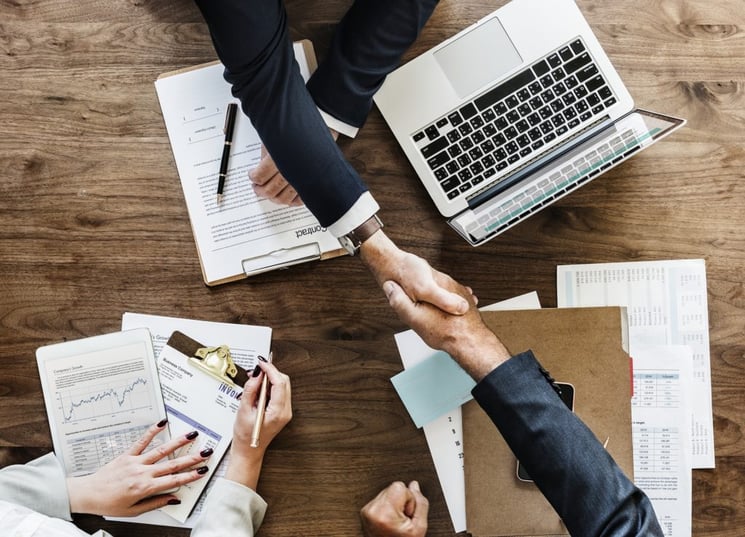 Our Philosophy
Our goal is help our clients win with technology by providing superior solutions at great prices and without long-term contracts. If our solutions do what we say they'll do, we do what we say we'll do, and we back that up with the best service in the business, we don't need to lock you into a long-term contract. That is our promise to clients. Its what has allowed Grasp Technologies to have an over 95% satisfaction rating with our clients for the last 7 years alone.

Email This Post