Now more than ever, as the world faces the COVID-19 pandemic companies must begin to consider what reality will look like at the other end of this crisis. It is difficult to think about the future as industries across the world are being heavily impacted by the downturn. But if there ever was a time where a business plan is crucial, now would be it. There are many solutions that when adopted, will help your business operate more efficiently and effectively in an online digital world. A virtual card program is one of them.
The travel industry is continually moving forward towards an automated and online business. Virtual payment has rapidly become a reliable and secure alternative to the traditional corporate credit card. Fraud and uncontrolled employee spending that strains corporate travel policies are always a concern for travel managers. A virtual card program can help fix those problems while also solving the inefficiencies associated with a more traditional payment method. The importance of efficiency and security in travel and expense management cannot be stressed enough.
Virtual Payment
Even before these unprecedented times, huge changes were being made to payments. Over the years, many markets have reduced the issue of large bank notes and limited the size of cash transactions. Combine that with the speed to market of applications and rise of technology which has blurred the lines between our personal and business lives, invisible payments have been blending into our everyday lives.
At the end of 2019 the GBTA Omnibus Survey reported that 28% of the Responders were already using a Virtual Payment Program already and that another 30% were likely to adopt in future.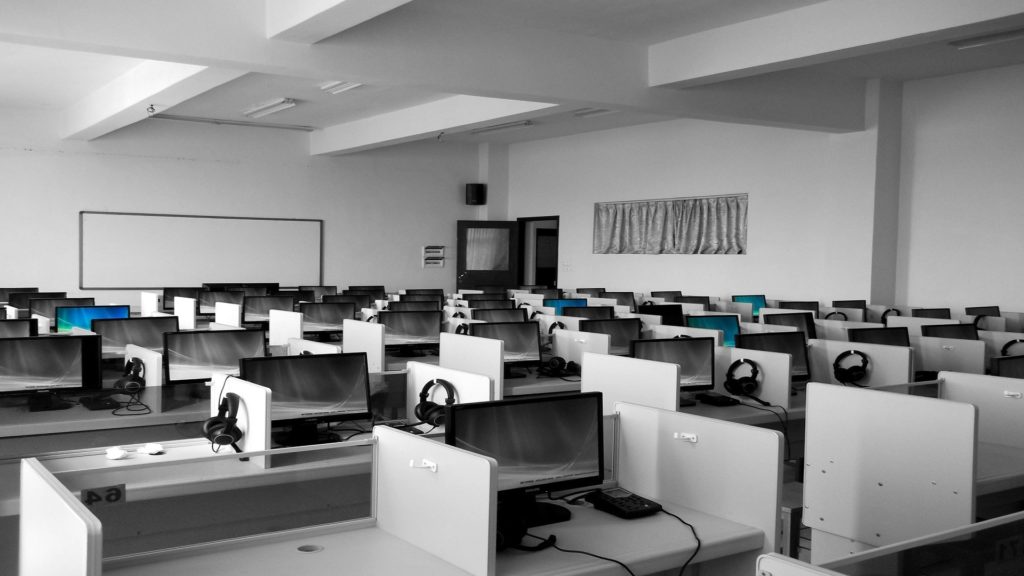 As we recover and move forward from COVID-19, there will be a lot more businesses who will be far more digitally driven, focused on the values of efficiency and the control of cash flow. Enter Virtual Payments.
Virtual Payments are as the name suggests, a payment that exists purely as data. There is no need for a physical plastic card, ideal for our increasingly virtual world.
A Virtual Card Number (VCN) is just like a traditional credit card consisting of a 16-digit number, CVV code and expiration date. But a VCN is created for a single purpose along with lockable controls. It offers security, is controllable and helps drive compliance.
Secure Payments
A Virtual Card Account is set up with controls to reflect a travel policy or travel needs, such as merchant type. Also costs for room and tax only and the option of additional padding. Generally, at the time of booking, a Virtual Card Number is generated and automatically sent to the supplier such as a hotel, where the charge is made within the controls of the account. If a charge contradicts the controls, the security takes over and the charge is denied.
Automated Reconciliations
A Virtual Card is referred to as a deployment. Once a charge has successfully been made by the supplier, this is referred to as a transaction. The transaction is matched to the deployment and automatically reconciled. The centralized and reconciled account provides a full data set. This includes specific reservation, traveler details and custom data such as cost centers and employee numbers.
Traveler Benefits
Travelers love knowing that their hotel is booked, and payment is arranged. With a virtual card program, travelers will no longer need to fund their own trip costs. They won't have to complete and submit expense claims or wait to be reimbursed. Travelers can focus on their trip and their customers with the knowledge that they are travelling within guidelines and complying with company policies. Virtual Payments help solve traveler pain points before, during and after their trip.
Virtual Payment Benefits
Expenditure Controls
Reduce Risk
Efficient Workflow
Convenient and Compliant
Great Experience
GraspPAY
GraspPAY offers a complete ecosystem for managing Virtual Card Number technology. It is built with a specific focus on ease of use and the ultimate in functionality. GraspPAY provides a solution to Travel Management Companies and Corporate Travel Accounts that is unlike any other in the industry. GraspPAY Virtual Card Numbers works with the major GDS systems and online booking tools to provide an efficient, effective and secure way to pay for and settle corporate travel and expense transactions. It also provides fully integrated analytics for better managing all of data sets and making real time, impactful decisions that drive business cost savings and efficiency. In addition, GraspPAY is the most cost-effective solution in the industry today.
If you would like to learn more about GraspPAY as well as our current special offers and promotions, please reach out to us at www.grasptech.com.