Earlier in July 2020, Uniglobe reported that nearly twice as many European companies were likely to have employees travel compared to North America. The same report found that travel programs have become far more traveler-centric. What's driving this, putting Covid to one side, is that in most cases Travel Buyers are no longer alone in managing a travel management program.
The Future of Travel Management
Travel Managers have been joined by tax, finance and procurement teams, as well as security, risk, and HR colleagues, because the profile of travel and particularly duty of care has become a key focus for C-level Executives and we don't see this changing.
A Big Step in the Right Direction
Corporations are looking to build stronger and deeper partnerships to enable them to achieve their critical objectives. So, how does a corporation have everyone sing from the same hymn sheet? How do they get the holy grail of "total trip visibility"? Who can help them form effective and efficient strategies and practices?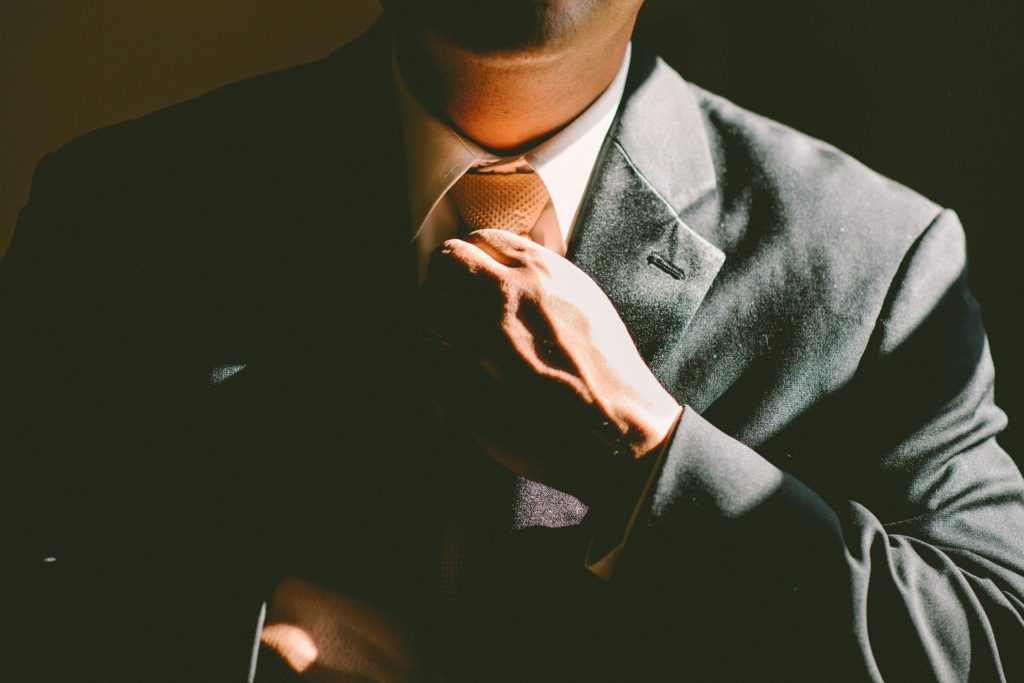 TMCs are the key. Travel Management Companies understand their clients. They have a vested interest in helping them safely return to travel and they understand the travel landscape like no one else. For many the versatility and sheer abundance of data can be intimidating. With scalable and agile solutions and trustworthy partnerships, TMCs have the capability to help clients build strong strategies that will lead to better business decisions.
Limitless Possibilities
With an abundance of data in the travel sphere, don't limit yourself to a few formats, sources or partners. Imagine offering your clients the ability to combine all their TMC data with you as their primary data consolidator. How about aggregating travel data with their HR data to enable them to closely monitor and run hierarchical reporting or combining travel with meeting & event data, or incorporating travel budgets to actively monitor actual spends vs. budgets. How about combining your travel data with credit card data for easy and streamlined reconciliation or expense data to provide the holy grail "end to end trip visibility", enabling corporations to see all traveler activities and costs from the moment they step out the door until they safely return.
Strength in Your Partnerships
When it comes to finding a trustworthy data partner, don't settle for less than you need and don't cut corners. Whoever it is for you, make sure that you are working with best-in-class solutions and a team made up of travel people who like you understands travel, because there really is nothing like it. Effective travel management will prove to be a critical aspect in understanding the true cost of business travel.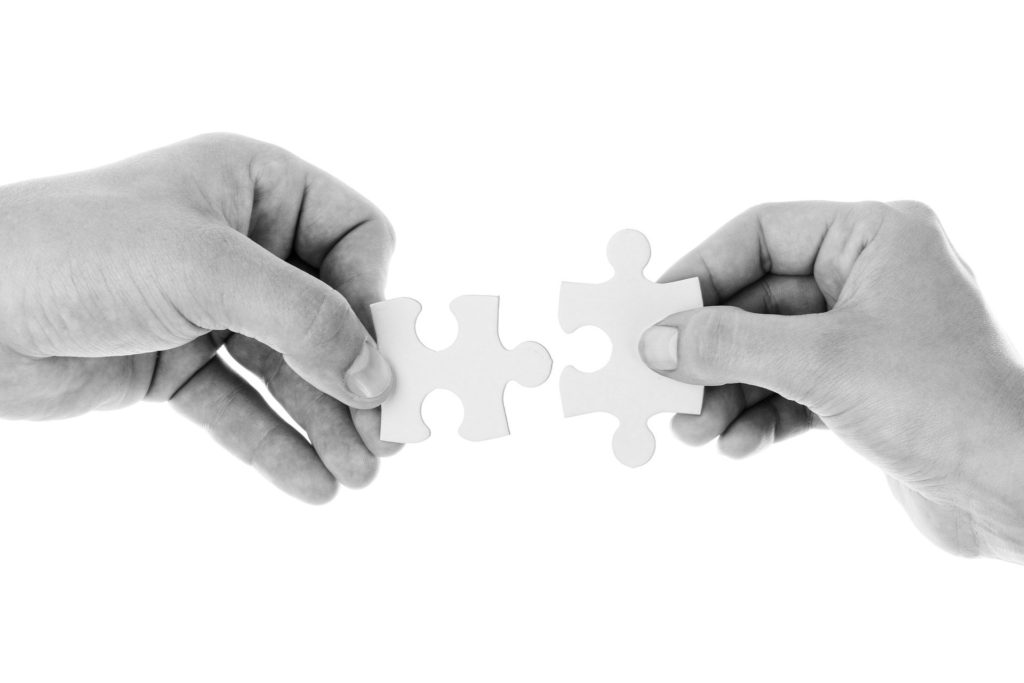 At Grasp Technologies we help TMCs to enhance their offering with services that are valued and desired without a drain on resources or a huge investment. We are laser focused on data accuracy and quality, which you can even measure through GraspSCORECARD, a solution initially built for our corporate clients, but which is increasingly being embraced by our TMC partners as a why to prove and differentiate themselves.
Remember, a data strategy isn't a "set it and forget it" tactic so having a wide range of solutions at your disposal to enhance your services and meet the broadening demands of your clients will be key as we move beyond the pause.
If you are looking for a partner who is as equally invested as you and you'd like to learn more about Grasp Technologies, please speak to us: Visit www.grasptech.com or schedule a free demo here!