Grasp Technologies has been selected for the Inc 5000 List of Fastest Growing Private Companies in America for 6 years in a row.
"We are honored to be included in this prestigious list and we are immensely thankful to our clients, partners, and industry friends for the part that they have played in helping to make this possible," said Grasp CEO, Erik Mueller. "Most of all, we are very proud of our team for all of their hard work and dedication. Every day, they embody our passion and cause, "Happy Employees, Happy Customers, Everybody Wins!"
Inc. 5000
For the 2020 Inc. 5000 List, Grasp Technologies ranked 4772 with a growth rate of 61.89%. The list represents a unique look at the most successful companies within the American economy's most dynamic segment – its independent small businesses. Not only have the companies on the 2020 Inc. 5000 been very competitive within their markets, but the list shows staggering growth compared with prior lists as well.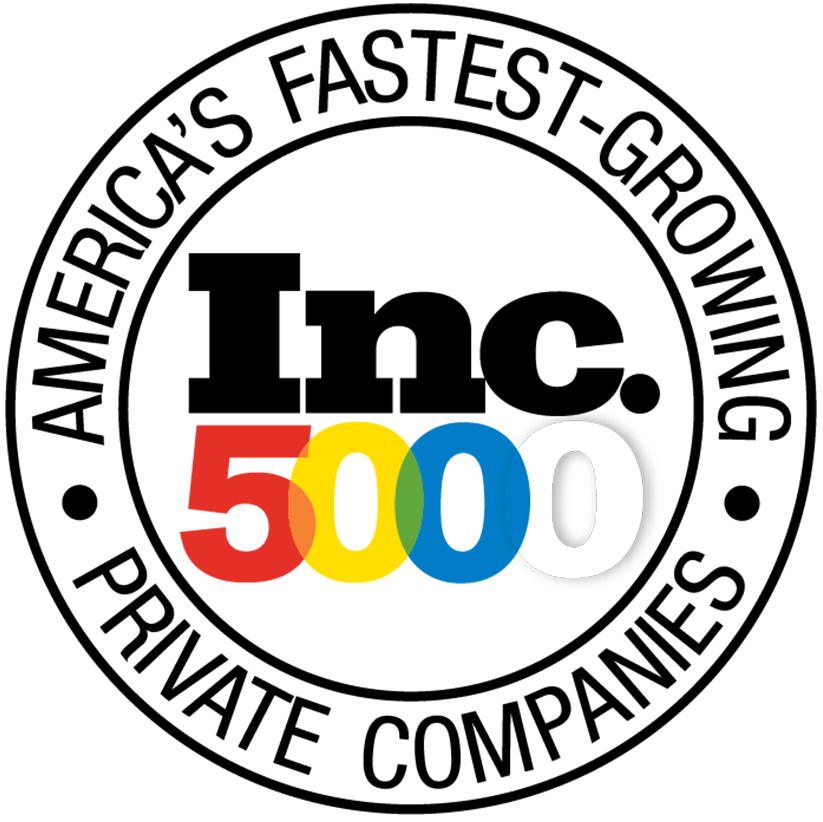 "The companies on this year's Inc. 5000 come from nearly every realm of business," says Inc. editor-in-chief Scott Omelianuk. "From health and software to media and hospitality, the 2020 list proves that no matter the sector, incredible growth is based on the foundations of tenacity and opportunism."
Grasp Technologies
Grasp Technologies attributes its consistent success to the relationships it has formed with clients and partners over the years.
"Here we are smack in the middle of a global pandemic and a resulting total economic crisis.  It's hard to see what's on the other side, but looking back, we can see the way we adapted, persevered and adjusted the way we ran our businesses." said Mueller. "We still work with most of the same companies that took a chance on us back in the early 2000's – and they are larger and more successful than ever.  Right now, we are all hurting. But I know from the past, most of us will survive this and even thrive over the coming years."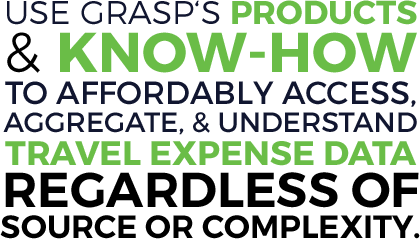 In the last month, Grasp Technologies has launched a new series called GRASPing Opportunities, sitting down with Travel Managers, Travel Executives and others to shine a light on incredible stories of success and hope within the travel industry during it's time of crisis. This series is dedicated to spreading knowledge, insight and most importantly, inspiration. If you would like information on the upcoming episodes of GRASPing Opportunities or if you would like more information on what Grasp Technologies can do for you, contact them at www.grasptech.com.