Amidst the cancellation of SAP Concur Fusion 2020 and a number of other companies like Google and Facebook cancelling big events, growing concerns in business travel over Coronavirus have taken a toll on industries. Companies that rely not only on these conferences and trade shows, but business travel in general, are at most unsure of how the virus outbreak will affect them.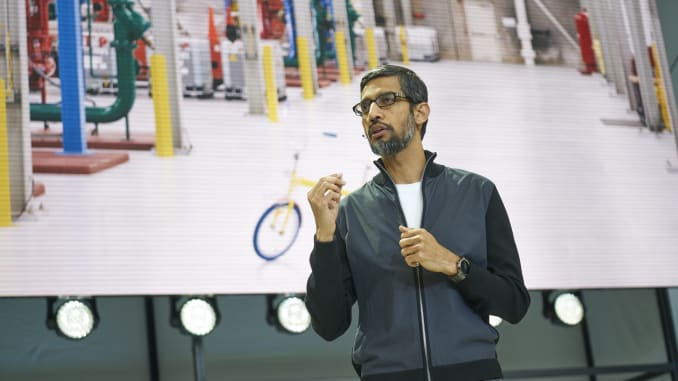 What to expect for business travel
The risk of getting Coronavirus in the U.S. is currently relatively low, though the spread rate is expected to grow. Over the next few months you can expect trade shows and conferences and flight cancellations and restrictions to increase. In accordance with CDC announcements and updates, companies have begun to pull back on a lot of employee travel.
If your employees are working overseas or outside of your office, make sure you have the right tools you need to quickly access accurate information regarding travel information and data for your workers.
What can you do?
Twitter is among few companies who have requested their employees to work from home. If your business or office is in an area of particular concern, explore your options for working from home. You can check live updates on worldwide Coronavirus outbreaks using this world heat map. This map will give you a live readout of outbreaks and confirmed cases by country, total and regional death toll as well as total recovers.
It is important to limit if not, restrict all non-essential travel. As of right now, entrance as a foreign national into China and Iran has been suspended. The CDC highly suggests restricting travel into South Korea and Italy, and that older adults or travelers with respiratory issues consider cancelling plans to go to Japan.
Stay updated with daily announcements from health organizations and the CDC. Below is a list of resources that will help you stay on top of the COVID-19 outbreak.
Prevention Tips
As of right now, there is currently no vaccine to prevent the coronavirus disease. The best thing that you can do is to practice these tips provided by the CDC to avoid as much as possible, being exposed to the virus.
Avoid close contact with people who are sick.
Refrain from touching your eyes, nose, and mouth.
Stay home when you are sick.
Cover your cough or sneeze with a tissue, then throw the tissue in the trash.
Clean and disinfect frequently touched objects and surfaces using a regular household cleaning spray or wipe.
Wash your hands often with soap and water for at least 20 seconds, especially after going to the bathroom; before eating; and after blowing your nose, coughing, or sneezing.
The team at Grasp Technologies is here to help during this time. If you have any questions or need helping making sure you are using your data in the most efficient and effective way or are looking to better maximizing the capabilities of your business, don't hesitate to reach out.